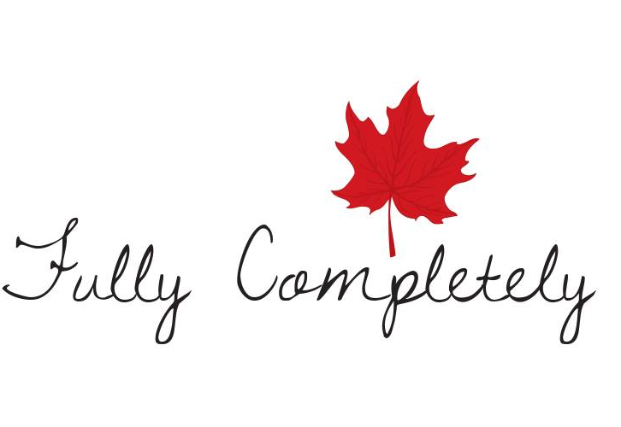 Purchase Tickets
We're sorry, there are no tickets currently available through TicketWeb.
Additional Information
Just a stones throw from the birthplace of Canada's most iconic band,
Fully Completely Hip hail from the small town of Cornwall
Ontario, Canada

After leaving his full time band the Trench Town Oddities in late
2016, frontman Sean Harley knew he wanted to do something new
and exciting. He'd been toying with the idea of putting together some
type of tribute act but was torn as to which one he really wanted to
do. Having a few ideas lined up, things did not begin to cyrstalize
until after seeing the Tragically Hip on tv for their historical concert
from Kingston Ontario Canada on Aug 20th 2016. Being a fan of
the Hip since he was a teenager, Sean had short listed the Hip (and a
few unmentionables) as possible projects but sitting through that show
and remembering all the great songs the band had to offer made the
decision easy.

In the early months of 2017, on a cold Canadian winters night, Sean
gathered together an unlikely group musicians to jam. Even after the
first song, the group of musical misfits knew they were onto something
special. Made up of seasoned musicians, Fully Completely Hip
consisting of fellow ex-Oddities drummer Randy Lalonde,
multi-musician Ron Piquette (Winston Marley, Beyond the Void) on
rythmn Guitar, Eric Andrasi (Trendy Assholes "Offspring Tribute") on
lead guitar, and Matt Leger (Red Flag) on Bass.

Slated to hit the road in the summer of 2017, with club shows and
festival dates being added daily, Fully Completely Hip are the
real deal. Not only will audiences be treated to a great selection of
songs from the Hip library but the band will be visually please too,
bringing to the stage the theatrics and visuals that make the Hip the
Hip. It goes without saying that if you are a fan of the Tragically Hip,
then you don't want to miss Fully Completely Hip!


Processing your request, please wait....