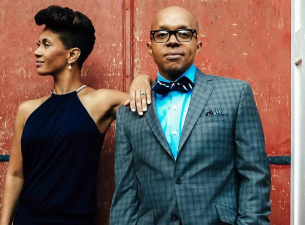 The Promontory
The Baylor Project
Saturday, Jun 24, 2017 8:00 PM CDT (7:00 PM Doors)
The Promontory, Chicago, IL

Additional Information
All Ages
$17/$25/$35/$45
Be A Light is proud to announce that "The Journey", the debut album from the visionary duo The Baylor Project (featuring Marcus Baylor and Jean Baylor) has debuted at number #1 on the iTunes Jazz Chart and #8 on the Billboard Jazz Chart. Released on February 10, 2017, "The Journey" has not only been topping the charts, but has also received worldwide acclaim from outlets such as Urban Music Scene, All About Jazz, Hot House, Soul Tracks, Soulbounce and more.
Steeped in the heart and soul of jazz, the highly anticipated collaboration between Marcus Baylor (Yellowjackets) and Jean Baylor (Zhane) showcases the grace and glory, versatility and virtuosity of a truly extraordinary musical union. As the children of Pastors, Marcus and Jean's musical roots were planted deep within the church, and it was there that the road was paved for the influence of gospel, blues, soul, and jazz to make it's mark. On "The Journey", listeners are taken on a comprehensive musical journey that showcases as much versatility as it does virtuosity.
Marcus, a St. Louis native, is widely recognized as a 3-time Grammy nominated musician and former drummer of the jazz quartet, theYellowjackets. A world-class drummer, Marcus' creativity and innovative storytelling ability expose his seasoned improvisation and musicianship.
Jean, a "Jersey Girl", made her mark as one-half of platinum recording duo, Zhane and has since re-established herself in jazz music. With her agilemezzo-soprano range, Jean combines a fresh, whimsical, approach to phrasing with clever musicality resulting in soul-hugging vocal purity.
"The Journey is a true reflection of our childhood, the musical and cultural influence of the African American Church, and all the things that have become a part of our creative fabric from then until now," says Jean. As co-creators of their label Be A Light, Marcus and Jean served as the sole producers of "The Journey". "As producers, we were involved in every aspect of the project from inception to completion," says Marcus, adding, "from songwriting, arranging and collaborating with great musicians to cultivate the sound we heard in our heads, we loved having the autonomy to create music from the inside out."
"The Baylor Project" pays homage to their wide-ranging musical influences, and in so doing, they generate an eclectic sound whose overall effect is spiritual, buoyant, and feel good music. Soulful. Melodic. Authentic. "The Baylor Project."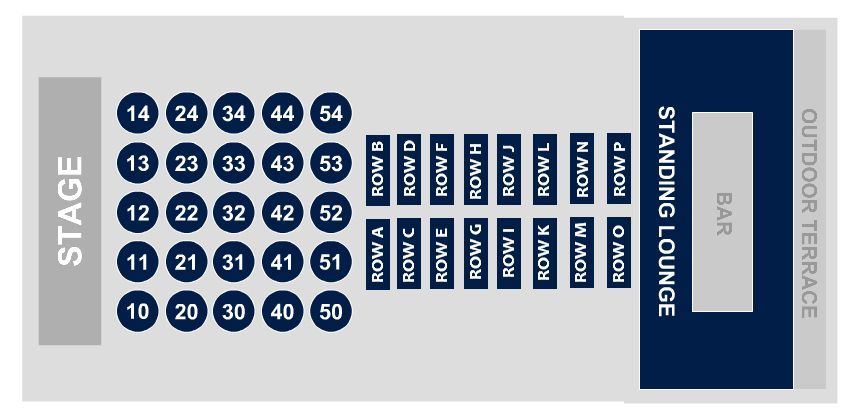 Processing your request, please wait....