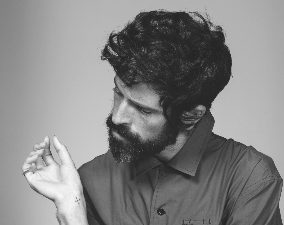 Thalia Hall
WXRT welcomes Devendra Banhart
Monday, Mar 06, 2017 8:00 PM CST (7:00 PM Doors)
Thalia Hall, Chicago, IL
17 years and over
Purchase Tickets
Tickets are no longer available online, but you can purchase them at the door for tonight's event.
Additional Information
Enter here for a chance to win a pair of tickets!
Devendra Banhart was born in Houston, Texas, and moved with his mother to her native Caracas, Venezuela, when his parents separated. The family relocated to Los Angeles during his teenage years; it was there that he learned to speak English, skateboard, and play music. Banhart first began to perform in public while attending the San Francisco Art Institute. He has since lived in Los Angeles, Paris, San Francisco, and New York City, where he currently resides.
Banhart first attracted international notice with his 2002 debut album, Oh Me Oh My… The Way the Day Goes By the Sun Is Setting Dogs Are Dreaming Lovesongs of the Christmas Spirit – a collection of recordings he had made for himself. Pitchfork said in its review: 'Banhart's promising debut is the sign of someone destined for great, strange things.'
Of the follow-up, Rejoicing in the Hands, The Times said, 'The last time such a prodigious talent came on the scene was when Jeff Buckley released his first album, perhaps a fine reference point for the ambition and ability at play here; but Banhart – less refined but more audaciously gifted – sings his own song, and seems blissfully oblivious to the idea that anyone might be listening. But, soon, many will be.' Subsequent albums include Niño Rojo, Cripple Crow, and Smokey Rolls Down Thunder Canyon.
Banhart has collaborated with fellow musicians including Antony and the Johnsons, Beck, Vashti Bunyan, Os Mutantes, Swans, and Vetiver. He also has performed with both Gilberto Gil and Caetano Veloso, and was part of a David Byrne–curated concert at Carnegie Hall.
An accomplished visual artist, Banhart's distinctive, minutely inked, often enigmatic drawings have appeared in galleries all over the world, including the Art Basel Contemporary Art Fair in Miami; the San Francisco Museum of Modern Art; the Palais des Beaux-Arts in Brussels; and Los Angeles' Museum of Contemporary Art. He has created the cover art for most of his records, and in 2010 his artwork and packaging for What Will We Be was nominated for a Grammy.
Devendra Banhart, released his Nonesuch Records label debut, Mala, in 2013. The singer/songwriter co-produced the record with his longtime bandmate, guitarist Noah Georgeson.
Banhart's 2009's release, What Will We Be, received critical acclaim, with Rolling Stone calling it 'The best he's ever made'. The Los Angeles Times said the record 'Found him making comfortable, laid-back folk that didn't sound like a compromise – more like an artist growing into his own.'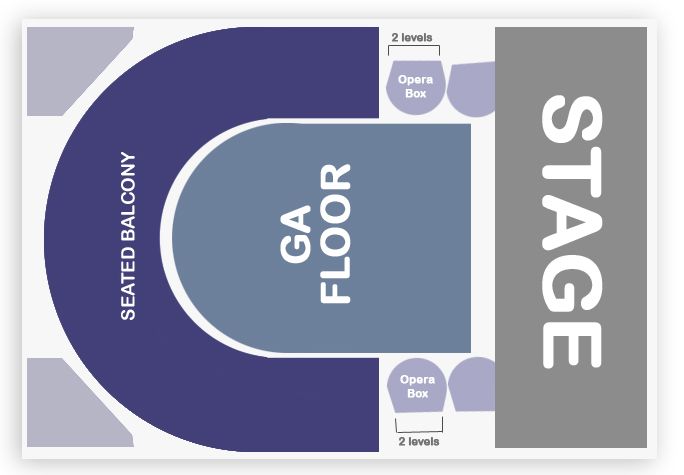 Processing your request, please wait....