Thalia Hall
Austra


with

The Range

and

My Gold Mask

Saturday, Feb 18, 2017 9:00 PM CST (8:00 PM Doors)
Thalia Hall, Chicago, IL
17 years and over
Purchase Tickets
Tickets are no longer available online, but you can purchase them at the door for tonight's event.
Additional Information
Future Politics, a collection of urgent, but disciplined anthems for dancefloor and headphones, asks each of us to remember that apocalypse is not an inevitability, but the product of human decision-making. It aims for a world without borders, where human compassion and curiosity drive technological innovation rather than profit, where the necessity of labor is replaced with time for creativity and personal growth, and the terror and destruction wrought by colonialism and white supremacy is recognized as a dark age in human history.
Stelmanis, wrote, produced and engineered the album, with Maya Postepski adding production on half the tracks. It was mixed by Alice Wilder, the band's live engineer, and mastered by Heba Kadry in New York. But its haunting first single, "Utopia," is heart-filling, irresistible pop that feels pulled from the air. "Freepower" deals with the paradox of a physical world in peril while our collective consciousness evolves—there is no denying our reliance on each other and the systems we invent. "To solve the problems of global capitalism," Stelmanis says, "you need to think on the level that global capitalists are thinking."
Making Future Politics was a process of starting from zero. Austra's debut, 2011's Feel It Break, and 2013's critically celebrated Olympia, were followed with five years of non-stop touring, and half a decade without a fixed address. Katie settled in Montreal, where she found herself alone, facing both a language barrier and the dissolution of a few faith-sustaining relationships, romantically and within the band. "I knew writing this record would have nothing to do with music at first," Stelmanis says. "It needed to have a purpose other than just my own ego." The album's center suite, "I'm a Monster" through "Angel in Your Eye," is about the intersection of personal depression and collective despair.
Stelmanis's music has always had a political charge—after high school she performed in the riot grrrl band Galaxy, with Postepski and Emma McKenna—but this "has become more important as I've gotten older. I've experienced more sexism in my industry, I've witnessed the downfall of the middle class, I've lived through George W. Bush and Stephen Harper." (Her latest album credits only women as producers, mixing and mastering engineers.) This is a reversal of the cliché that radicals get more conservative with age. If you're old enough to have seen both the nightmarish and the fantastical become ordinary, but young enough to imagine the rest of your life, the more radicalism seems like common sense.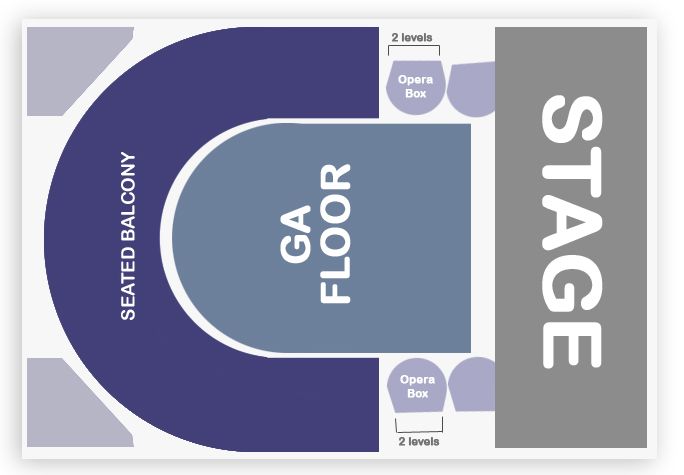 Processing your request, please wait....