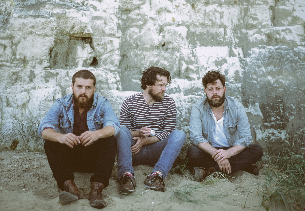 Thalia Hall
Bear's Den
Friday, Jan 27, 2017 8:00 PM CST (7:00 PM Doors)
Thalia Hall, Chicago, IL

Purchase Tickets
Advance tickets are sold out. We do not advise purchasing tickets from any 3rd party sites, as we cannot guarantee their validity. We will have a limited number of tickets available when doors open.
Additional Information
Enter to win 2 tickets here!
In a world increasingly permeated by superficial connections and selfie-addicted narcissism, the need to slow down, draw breath, and think about what it's really all about grows ever more acute.

Welcome to Bear's Den. Inspired by Maurice Sendak's 1963 children's classic "Where the Wild Things Are," this London based trio (Andrew Davie; guitar and vocals, Kev Jones; drums and vocals, and Joey Haynes; banjo and vocals) create music which -- whisper it -- dares to be both literate and profound. While, crucially, remaining universally accessible.

"'Where The Wild Things Are' appeals to us because it offers a dual perspective of seeing the world through both a kid's and an adult's eyes," explains Andrew (known, simply, as Davie). "A lot of our songs address the world in the same way. Bear's Den is our name for the island the kid escapes to."

It's tempting to see the trio's quietly confident rise in fairytale terms, too. But Bear's Den are built to last -- touring duties to date have seen them play everywhere from the Scottish Highlands to touring the U.S. with Mumford & Sons. It's a far cry from Davie's childhood in the West London suburbs (Chiswick, Acton, Uxbridge) when life as a musician seemed beyond the realms of probability. Schooled in the classics (Bob Dylan, The Kinks) by a music mad dad, his arrival at Music College only served to dampen his hopes.

Things changed when he started hanging out at the legendary Bosun's Locker jam nights in Fulham. Immersed in a cultural vortex alongside a nascent Laura Marling and a pre-Vaccines Jay Jay Pistolet (Davie sang backing vocals on the latter's "Holly"), he was inspired to form his own band, Cherbourg, with trusted ally Kev Jones. However, it was only when the duo recruited guitarist and banjo player Joey Haynes on Cherbourg's dissolution in 2012 that the melodies in his head became fully realized.

Musicologists will note debts to everyone from CSN&Y to Youth Lagoon to -- particularly -- Elliot Smith, but it's "Islands"' central message of hope which truly resonates in these desensitized times. Davie states: "It's difficult to talk about, but I do feel people are looking for some kind of spiritual connection. We're all caught up in this blind rush for gratification which doesn't seem to be doing us any good. That's where the lyric: "Guard your hope with your life" comes from in "Elysium." It's a simple sentiment but it's honest. Ultimately, we're trying to reach people and have a communal experience."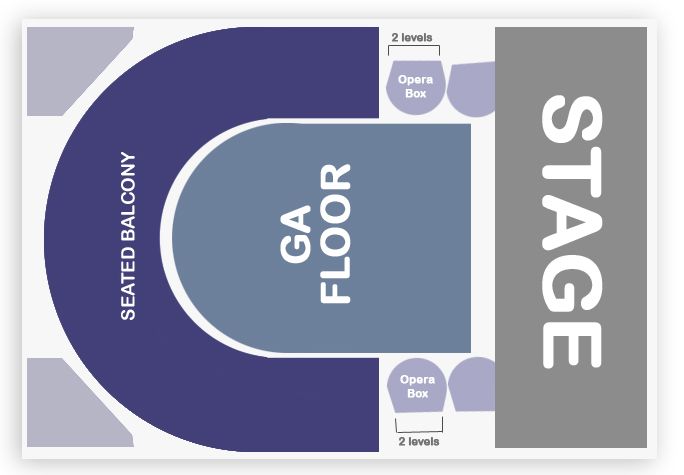 Processing your request, please wait....