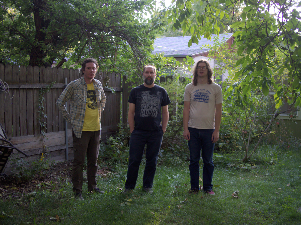 Thalia Hall
Built To Spill


with

Love as Laughter

and

Melkbelly

Friday, Jun 17, 2016 9:00 PM CDT (8:00 PM Doors)
Thalia Hall, Chicago, IL
17 years and over
Purchase Tickets
Advance tickets are sold out. We do not advise purchasing tickets from any 3rd party sites, as we cannot guarantee their validity. We will have a limited number of tickets available when doors open.
Additional Information
Twenty years on from first signing to Warner Bros. Records, Built To Spill is set to return in 2015 with its eighth studio album, Untethered Moon. That's now two complete decades that one of America's leading "indie rock" bands has happily made its home on a major label, and in the process redefined that clumsy descriptor of independence by operating wholly and consistently under its own steam, taking the proper time to craft timeless songs and playing endless, epic shows to a growing grip of fans each year. Under the command of its constant leader, Doug Martsch, as well as a new rhythm section, Built To Spill's creative process continues to ebb, flow and evolve in its own orbit, reemerging on record for the first time since 2009's There Is No Enemy with ten new songs that fit at once into the band's resonant catalog while infusing fresh energy into that signature sound.
In the summer of 2012, Martsch and his longtime bass player Brett Nelson and drummer Scott Plouf recorded an album's worth of new songs and then went on tour. Martsch was unsatisfied with his performance on the recordings, feeling that he had had too few "eureka moments" in the studio and planned to tweak his parts after tour. Then, citing tour burnout, Nelson and Plouf quit the band, leaving Martsch to scrap the recordings and essentially start over. Adding longtime musical comrades Jason Albertini on bass and Steve Gere on drums, and along with guitarists Jim Roth and Brett Netson, the new Built To Spill emerged a month after reforming to play more shows in 2013 than any other year in the band's existence. Energized by the new blood as well as marathon rehearsal sessions, Martsch decided to revisit the recording process as a trio, without the other guitar players. "With fewer people it's easier to focus and communicate during the songwriting process," says Martsch.
Over much of the next year, the band would travel to Portland, Oregon, to record with producer Sam Coomes, the Quasi founder whose keyboard playing appears on several earlier Built To Spill albums. "When we get together and pick up our instruments, I always believe that something magical is going to happen. And it often does, but it's a magic that maybe only we can feel, in the moment, and doesn't necessarily translate to tape or to other people. So we keep messing with it until it feels like real music to us. The songs evolve over a long period of time through trial and error. There is a lot of ideas that don't go anywhere, and it's just a matter of leaving them out and including the things that work." Whether a call by Coomes to abandon a trumpet in favor of a tripped-out guitar, or a killer drum beat evolving from a simple exercise pattern, there was no shortage of eureka moments during the making of Untethered Moon.
Two decades on a major label and even more as a successful musician, the fire and focus haven't changed for Martsch in the least. "We like making music and that's why we do this. Of course if everyone else hates this record, we'll be bummed. We are trying to make music that people will enjoy."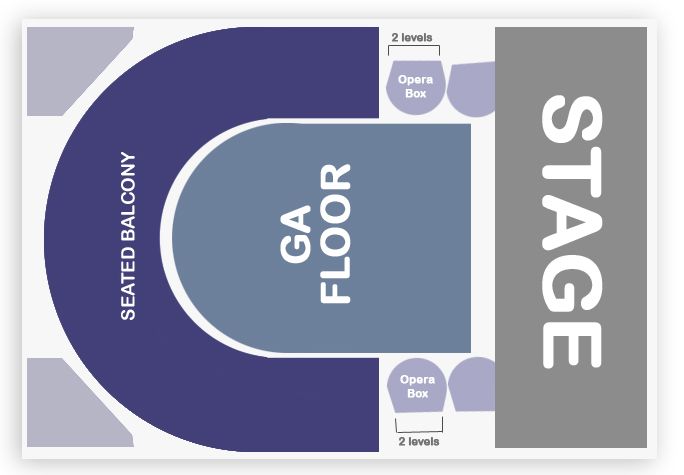 Processing your request, please wait....