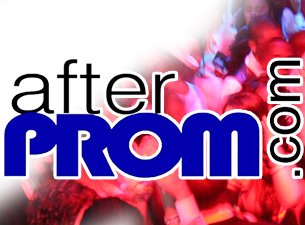 The Prom Company/Afterprom.com
MADAME TUSSAUD'S WAX MUSEUM AFTER PROM PARTY!!!
Thursday, May 24, 2012 11:55 PM EDT
Madame Tussaud's , New York, NY

Purchase Tickets
this is event is SOLD OUT. Please contact Afterprom.com at 212-289-8506 for any alternative event taking place at the same time as this event.
Additional Information
Party with the stars for After-Prom 2012!
Enjoy a Red Carpet arrival to the hottest dance party in New York for Prom Night!
Madame Tussauds is located in the heart of Times Square and guests will enjoy a LIVE DJ spinning all night.
Gain exclusive access to tour the museum for photos with your favorite celebrities! Be sure to bring your camera as you party alongside:
Lady Gaga
Kim Kardashian
Eli Manning
JLO
Beyonce
Madonna
P.Diddy
Derek Jeter
Selena Gomez
Robert Pattinson
Britney Spears
Notorious B.I.G.
Paris Hilton
Justin Bieber
Taylor Swift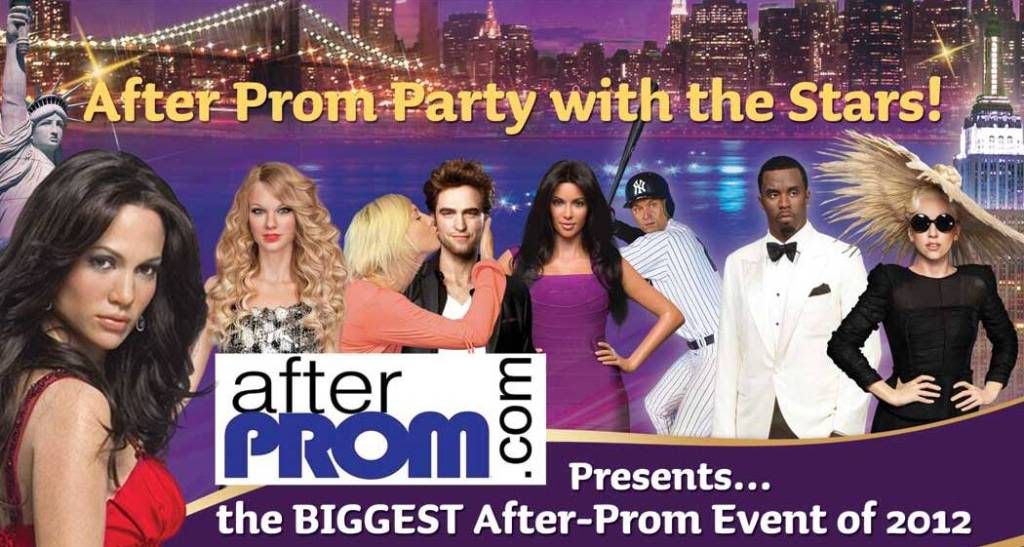 Not ready to go home at 4am? Let the party continue aboard the Party Boat -SunriseCruise! Get an exclusive party package to stay out all night. Madame Tussaud's Wax Museum & Party Boat Sunrise Cruise package will guarantee 5 hours of FUN!


Processing your request, please wait....