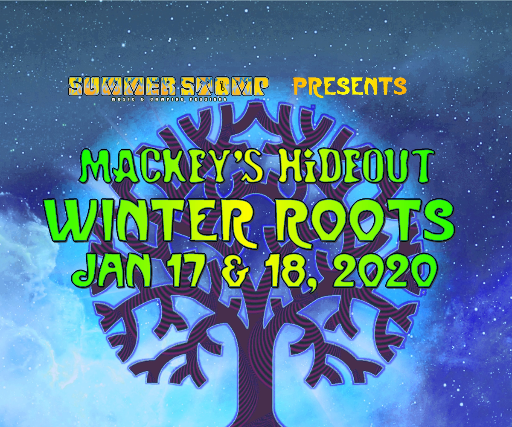 Fri Jan 17 2020 - Sun Jan 19 2020
8:00 PM (Doors 7:00 PM)
2601 S River Rd
McHenry, IL 60051
$20.00 - $30.00
Ages 21+
Friday Line up Saturday Line Up
​Miles Over Mountains is a progressive bluegrass band based in McHenry, IL. Their live shows are high energy, centered around an arsenal of original material and refreshing variety of cover songs served up in their own unique style.

"A four-piece act consisting of guitar, banjo, mandolin, and upright bass MoM provides the listener with a paradoxical calming, yet exciting experience." - Andrew Preissing​ - liveforlivemusic

Touring through their third year as a band, Miles Over Mountains continues to turn heads across the nation as their momentum, fanbase and touring schedule continue to grow. Since their inception in early 2014, they've performed hundreds of shows at bars, clubs and music festivals with no signs of slowing down. Besides playing every state in the Midwest, the band has been true to it's name touring through the mountain regions of Colorado, Arkansas and Tennessee to name a few.

The 2014, '15 and '16 festival seasons have seen M.O.M. performing at dozens of Midwestern music festivals, including multiple appearances at Shoe Fest (Manteno, IL), Frankfort Bluegrass Fest (Frankfort, IL), and co-hosting the Summer Stomp Music Festival in their hometown of McHenry, IL.
M.O.M. has been the opening act for such groups as Town Mountain, Hot Buttered Rum, Ben Miller Band, Danny Barnes Henhouse Prowlers, Cornmeal, The Big Wu, and many other longtime staples of the music scene.


Collectively with decades of stage experience under their belts, M.O.M. strives to provide the audience with a fun and freeing experience at each show with unique sets every time. The band released their debut album "Five Star Heart Breaker" on March 20, 2015, and have been on the road constantly in support of this record. The band is currently at work on their second full length album due out in early 2017.
Winter Roots 2020
Fri Jan 17 2020 8:00 PM - Sun Jan 19 2020
(Doors 7:00 PM)
Mackey's Hideout
McHenry IL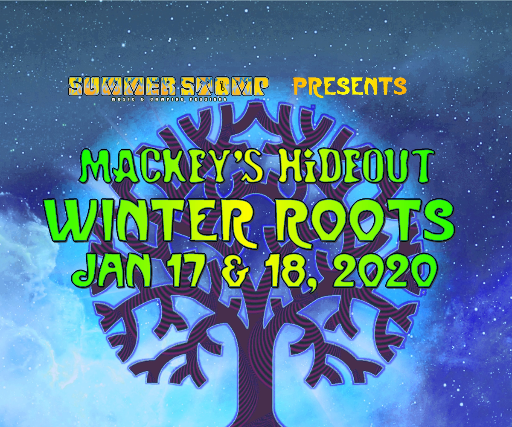 $20.00 - $30.00
Ages 21+
Friday Line up Saturday Line Up