Fri Jun 19 2015
9:00 PM - 2:00 AM (Doors 9:00 PM)
843 W 19th Street
Costa Mesa, CA 92627
Ages 21+
Share With Friends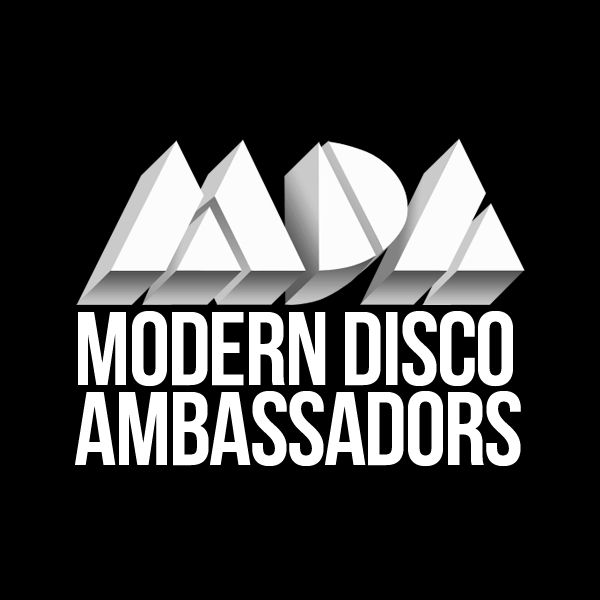 Connect with us!
insta : followmda
www.followmda.com
www.twitter.com/follow_mda
www.youtube.com/followmda
www.facebook.com/followmdaevents
www.soundcloud.com/FollowMDA
MDA Presents
WAVS: SAINT WKND
Fri Jun 19 2015 9:00 PM - 2:00 AM
(Doors 9:00 PM)
The Wayfarer
Costa Mesa CA
Sorry, you missed this event.
Check out other similar events on TicketWeb.
Ages 21+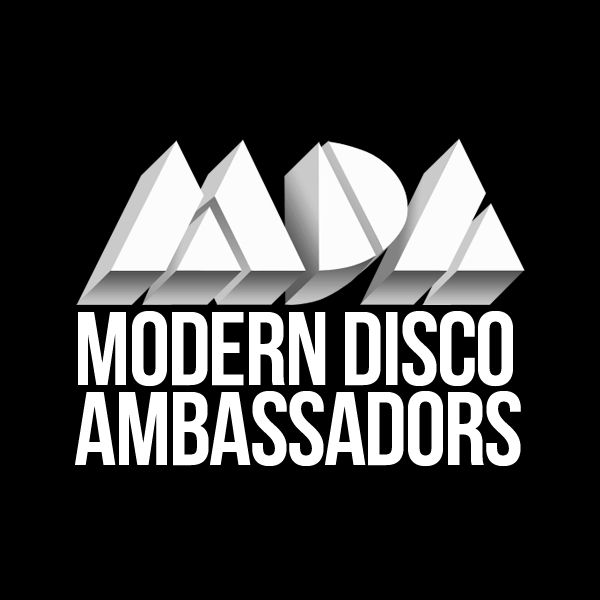 Connect with us!
insta : followmda
www.followmda.com
www.twitter.com/follow_mda
www.youtube.com/followmda
www.facebook.com/followmdaevents
www.soundcloud.com/FollowMDA