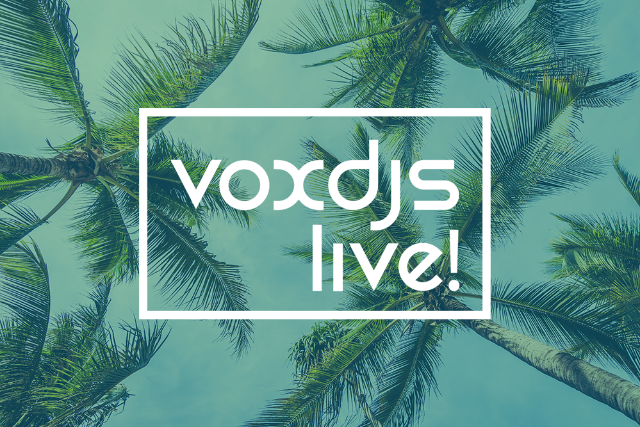 Tue May 21 2019
8:00 PM (Doors 6:00 PM)
142 Pacific Coast Highway
Hermosa Beach, CA 90254
$0.00
Ages 21+
This is a General Admission ticket and does not guarantee seating. For table reservations please call 310.372.0035.
VOX DJs Presents: Turn Up Tuesday!
The unique sound developed over time and exposure to a hodgepodge of artistic styles. Born into a musical family in the small town of Saratoga, CA, Neva began playing guitar at the age of 9, and performing at just 12 years old. Influences diverse as Motown, Folk, Reggae, and Hip Hop combined with her arts-inspired childhood and classical vocal training yielded a unique Acoustic/Roots/Rock style. Emily Rademacher from Moonshine Ink recently described Neva's songs as "epic journeys carrying the audience through love, loss, pain, and ultimately empowerment," distinguishing her from the typical female singer/songwriter stereotype.

Born and raised on the island of Kaua'i, Sierra Blackford is nothing short of a country girl. She grew up to the sounds of sugarcane and palm trees and was also tutored by her late grandfather Albert Rapozo; one of the most popular classical performers on Kaua'i. Her interest in music sprang from her deep passion in performance and watching female vocalists take control of the stage and truly express their art. She began honing her skills on Kaua'i at the community college in choral classes and began taking vocal coaching from legendary vocal coach Debbie Scarpell.

Since her move to Oahu in 2010, Sierra has been actively pursuing her dreams to be that powerhouse female vocalist that she puts forth at every show. She currently gigs with her band Recent Addiction (RCNT ADXN), which consists of Cory Mira and herself. They started their band back in 2011 when multi-talented mash up musician Cory entertained the idea of bringing together organic R&B vibes over modern electronica and jazz-pop. Having gigged all over the island of Oahu from Surfer the Bar to The Korner Room in Kaneohe, this duo of musicians have shared their gift all over this beautiful island. Sierra, however continues to collaborate with various musicians spanning from many different genres, from the UH jazz band to the intrepid arrangements of emerging EDM artists, Sierra shows no limit to what she is capable of.

Showing her fierceness and drive, Sierra has big plans for the next chapter in her musical endeavors. She has a whole library of original songs that are just waiting to be put to track and has helped co-write and collaborate on many other projects as well. She plans to move to Hollywood later this year to pursue this dream and does so with a handful of ambition and a pocket full of soul, as to which many of her originals scream out notions of getting away to realize life more abundantly in the process. Her ultimate goal will be to produce an album and tour the globe sharing and performing her art. Sierra exclaims,"I'm open for anything that involves bringing out my creativity and challenging me out of my comfort zone. If it's writing a lyric for a producer or singing in a musical or a band, I am up for it all. I just want to make crazy music while keeping it fresh and soulful." We agree with you Sierra and the future looks just as excited as we are.

Performances from singer-songwriter Neva and dancing TOP 40 hits from the best new cover band in Los Angeles "VOX DJs HOUSE BAND" and DJ's throughout the night!
VOX DJs Presents: Turn Up Tuesday!
Tue May 21 2019 8:00 PM
(Doors 6:00 PM)
Saint Rocke
Hermosa Beach CA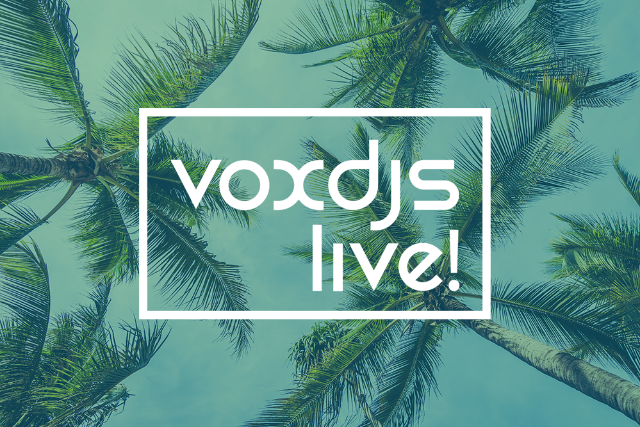 $0.00
Ages 21+
This is a General Admission ticket and does not guarantee seating. For table reservations please call 310.372.0035.