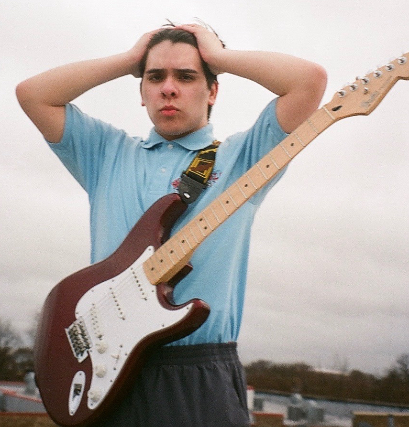 Fri Nov 11 2022
10:00 PM (Doors 9:30 PM)
2100 West Belmont
Chicago, IL 60618
$20.00
Ages 17+
Kickstand Productions Presents:
Victor Internet,
Ariel & The Culture,
Estereomance
Victor Internet is an 18-year-old Mexican-American producer/singer from Chicago, Illinois. His versatility gives him the ability to blend all genres into well-crafted tracks. While gaining over 250k monthly listeners on Spotify, Victor has also supported popular acts such as Cuco, Cautious Clay and Still Woozy on sold out tours. This fall, Victor will release his debut EP on Terrible Records.
Kickstand Productions Presents:
Victor Internet,
Ariel & The Culture,
Estereomance
Fri Nov 11 2022 10:00 PM
(Doors 9:30 PM)
Beat Kitchen
Chicago IL