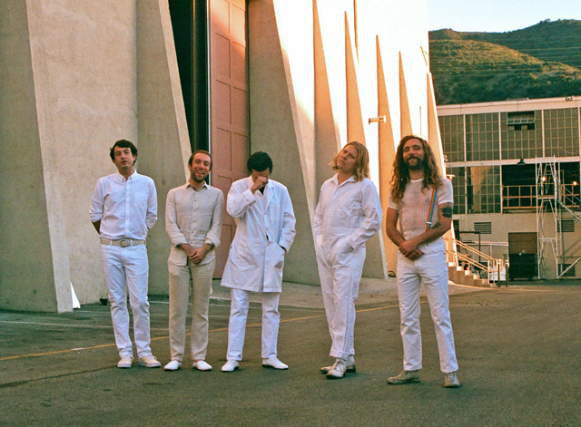 Fri Oct 6 2023
8:00 PM Doors
4120 Woodward Ave.
Detroit, MI 48201
$29.50 Adv./ $35 Day of
All Ages
AEG Presents
Ty Segall & Freedom Band with Axis: Sova
Ty Segall has been playing music and producing records since 2005, producing over a dozen albums under his own name and multiple other headings, including Epsilons, The Traditional Fools, Fuzz, GØGGS and The CIA. His music has been heard in movies and he has composed several television theme songs as well as playing on most of the late night shows currently on the air. His most recent album, Deforming Lobes, was recorded on the Freedom's Goblin tour of North America, in support of one his most popular collections yet - all of his last four solo album have landed in the Billboard Top 200. Ty's also played tons of shows and festivals around the world, toured most of the continents and is down to do some more.


Denizens of the Chicago rock underground for damn near a decade, Axis: Sova began as the performing pseudonym for guitarist Brett Sova and his TR-66 Rhythm Arranger drum machine. Over time and across several albums for God? Records (via Drag City), the entity morphed and mutated in size and sound, expanding to a 3-piece power unit which toured across the USA and Europe, frequently performing with like-minded noise and rock artists including Ty Segall, Purling Hiss, White Fence, Tortoise and Battles. Since their last full-length album, Shampoo You, the Axis: Sova vibe has shifted further from dueling guitar jams over static, mechanized beats to tightly wound, direct and propulsive blasts of punk and psychedelic noise. Their new album will be released later in 2023, the first to feature human drummer extraordinaire, JOSH JOHANNPETER, accompanying colossal low-end mainstay JEREMY FREEZE (bass), the aforementioned singer and shredder BRETT SOVA, and their array of drum machines.
AEG Presents
Ty Segall & Freedom Band with Axis: Sova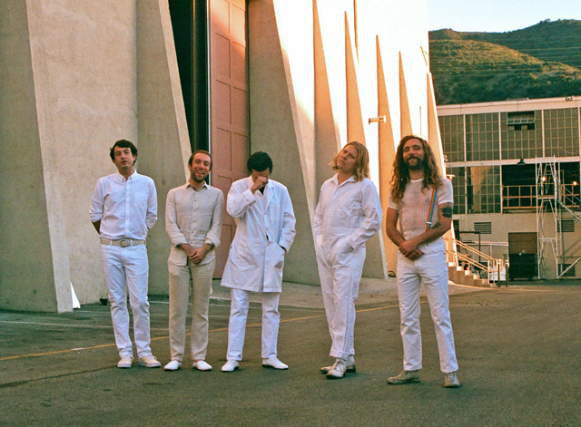 $29.50 Adv./ $35 Day of
All Ages