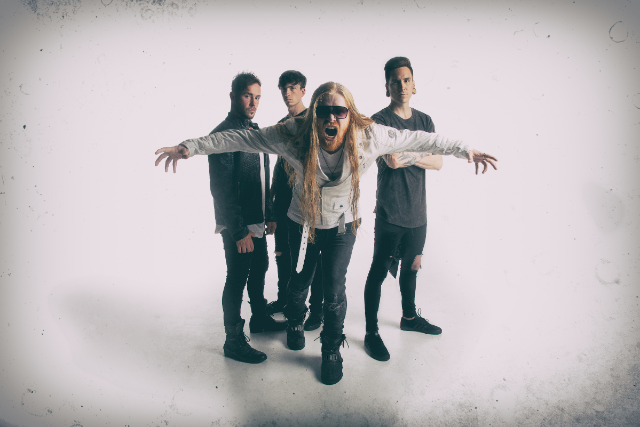 Wed Dec 14 2022
7:00 PM
2106 E. Platte Ave.
Colorado Springs, CO 80909
All Ages
94.3 KILO ChristMOSH Party
Through Fire,
Lava Gato,
Ovira
TICKETS AVAILABLE AT BOX OFFICE
Southern Metal Core from Colorado Springs, Co

Ovira is a metal band from Colorado Springs, CO creating a unique sound, from catchy hooks to heavy riffs we make energetic music fueled by emotion. We're stoked you found us! In February of 2020 our debut single, The Warning, introduced the band to listeners everywhere. Following our debut release we went on to release two more singles, Face To Face and New Birth during the year. Now in 2021 we've kicked the year off with the release of our song Vendetta and plan to continue releasing music and pushing our creativity to the limits. We'd love to have you on this journey with us!
94.3 KILO ChristMOSH Party
Through Fire,
Lava Gato,
Ovira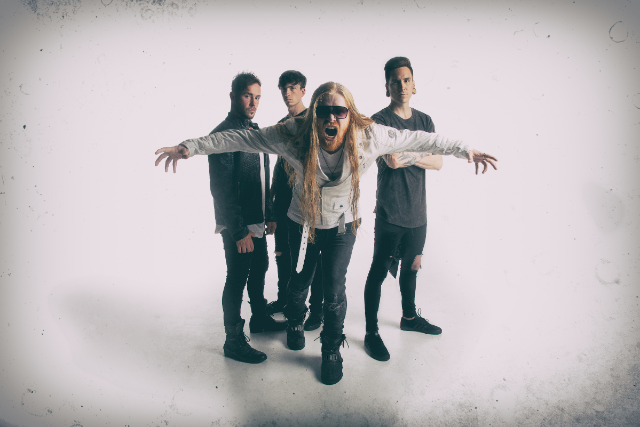 TICKETS AVAILABLE AT BOX OFFICE