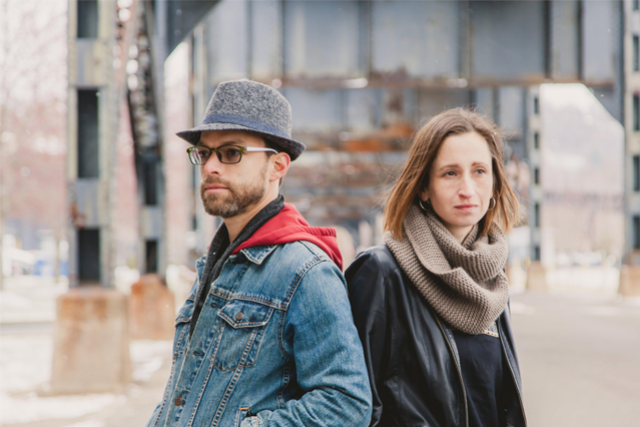 Fri Feb 3 2023
8:00 PM (Doors 7:00 PM)
56-58 South 12th Street
Pittsburgh, PA 15203
$12.00
Ages 21+
21 and Over * Limited seating and standing room only. Seating available on a first-come first-serve basis only
Opus One Presents
This Side Of Eve
with Special Guests
Project 6.8
and
Bill E. Adams
This Side of Eve has been creating music as a duo and a five piece band for over a decade. They've released three diverse full length albums and several EP's. Their new full length album releases January 1, 2021 with a full cast of musicians.

The new music is a work of intimate lyrics and song-writing by Alyssa and John who bring the beauty and pain of real life into their music. Each song demonstrates a new musical idea and features collaboration from a diverse set of band-mates.

Between feature releases, TSE is released Solitude, an ambient instrumental album available only through our Bandcamp page.

Releasing an album during the COVID-19 lockdown and continued pandemic seems risky, but these songs are aching to be heard. We hope they will provide solace to many, as they have of us.
Opus One Presents
This Side Of Eve
with Special Guests
Project 6.8
and
Bill E. Adams
Fri Feb 3 2023 8:00 PM
(Doors 7:00 PM)
Club Cafe
Pittsburgh PA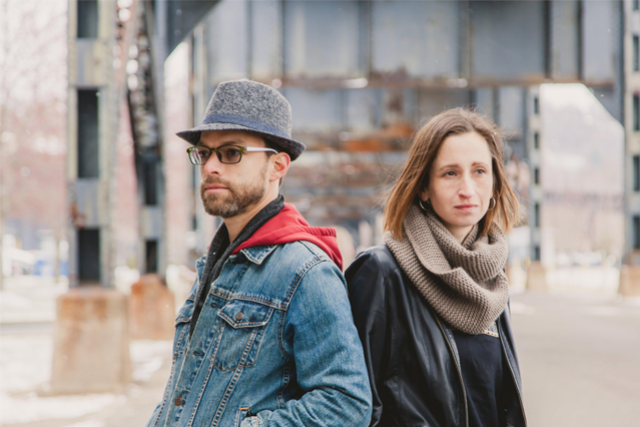 $12.00
Ages 21+
21 and Over * Limited seating and standing room only. Seating available on a first-come first-serve basis only