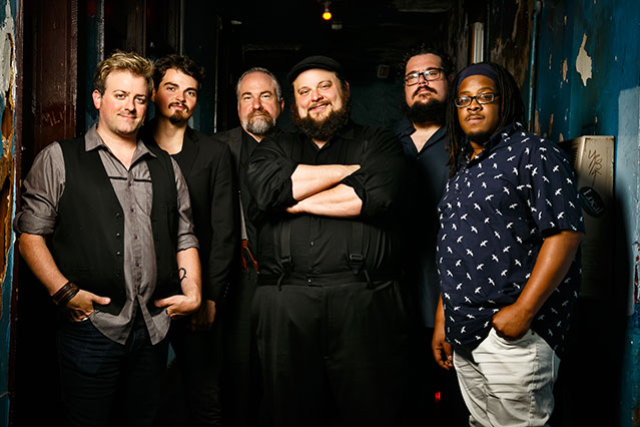 Wed Aug 28 2019
7:00 PM (Doors 5:00 PM)
130 NY-22
Pawling, NY 12564
$20.00 - $30.00
All Ages
The Hudson Valley Blues Society Presents: Victor Wainwright & The Train plus The Special Sauce Band
The Hudson Valley Blues Society Presents: Victor Wainwright & The Train plus The Special Sauce Band
Power-house blues, Memphis soul, and roots rock'n'roll. Featuring the high-octane boogie piano and big soul sounds of vocalist and blues man Victor Wainwright, backed by one of the tightest smokin' bands on the scene; the WildRoots.

Victor, along with producer/bassist/co-writer Stephen Dees have teamed up once again to deliver a blues and American roots 'tour de force'. In short, they have scored another musical Bull's Eye! On the heals of their critically acclaimed debut release "Beale Street to the Bayou"; their new CD "Lit Up" is poised to ignite blues fans with a freshness and flair that's infectious and impossible to ignore.

"Lit Up" Pure dynamite, set to explode, highly combustible, and ready to roll!

Special Sauce are five seasoned musicians and friends. Each playing in successful musical projects over the years, they've developed an incredible catalog of Rock, Soul, Blues and Fun. It becomes apparent that they have the goods when they take the stage.

Tight grooves executed by professional musicianship, and well-crafted arrangements of original music and covers make for a fun show. Always engaging and looking to have some fun, The Special Sauce Band has arrived!

Special Sauce has just the right ingredients for great music, a recipe handed down through years of experience and reliability!

Band Members: Kenny Williams (Bass), Doug Varady (guitars/Vocals), Alan Copeland (Drums/Vocals), Gary Broderson (Keyboards/Vocals) and Paul Toscano (Harmonica/Vocals).

The Hudson Valley Blues Society Presents: Victor Wainwright & The Train plus The Special Sauce Band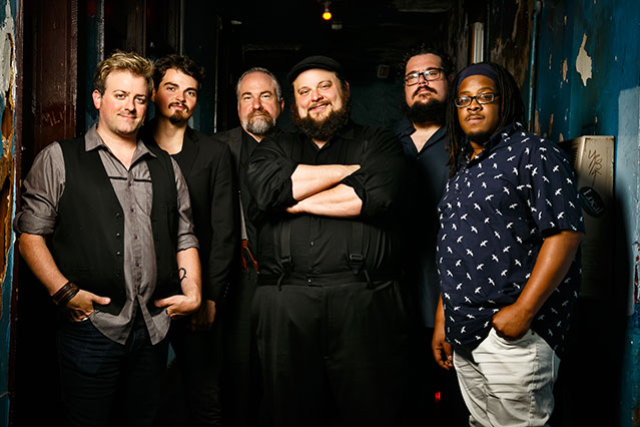 $20.00 - $30.00
All Ages
The Hudson Valley Blues Society Presents: Victor Wainwright & The Train plus The Special Sauce Band