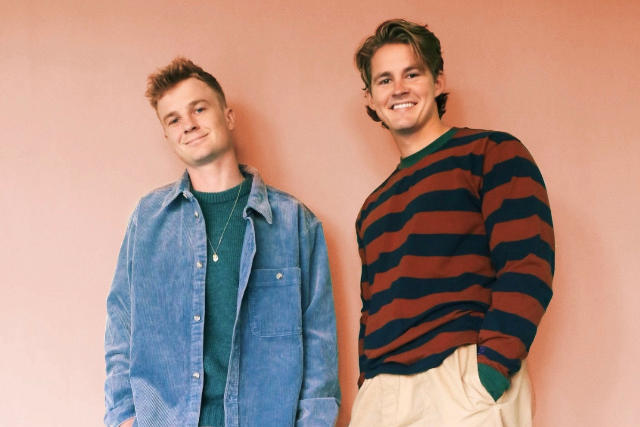 Wed Oct 27 2021
7:15 PM (Doors 6:00 PM)
1402 Clinton St
Nashville, TN 37203
$25.00 - $100.00
All Ages
Public Onsale: Friday, June 11th @ 10am CST
Good 2 Be Back Tour
Surfaces,
Khai Dreams,
Public Library Commute
surfaces is a music group based out of texas consisting of forrest frank and colin padalecki. after fully forming in 2017, surfaces released their first full-length album, surf. the group has been praised for its genre-bending, feel-good music that has been compared to the likes of oldies infused with hip hop. following the major success of surf, surfaces returned in 2019 with their 2nd album, where the light is, a summer soundtrack similar to it's predecessor, with even more exciting production and refined songwriting.

Born and raised in Eugene, Oregon, khai has been writing songs ever since picking up the ukulele in sixth grade, which they still primarily use to write songs, finding inspiration in artists like James Taylor and Leonard Cohen. After the first track they uploaded to Soundcloud in high school was met with a glowing response, khai continued to collaborate with producers all over the world and hone their songwriting craft, gaining traction on official Spotify playlists in 2017 with "Lost In You [youtube.com]." In 2019, khai released their debut EP Now and Then, featuring the lead track "Sunkissed [youtube.com]," which has amassed more than 125 million streams after taking off on TikTok and encapsulates the warm positivity that runs throughout khai's music. Their overall body of work has accumulated more than 620 million streams to date. In 2020, khai shared their first new music of the year, "Good Advice," with more to come in 2021.

Hsiang's moniker, Public Library Commute, was inspired by his drives to work at the local library. His music career started from the standpoint of a producer, working with other artists before creating for himself. Over time, after honing in on his individual sound, Hsiang developed his craft as a triple threat: producer, singer, and songwriter. The East coast native made the big leap to LA to pursue music full time, a city he admits he's idolized since the start of his career. Upon his arrival, he continues to produce and write for the likes of SURFACES, Healy, and many others.

Public Library Commute is continuing to create a unique space for himself within the Indie Pop scene. His releases this year have received praise from publications such Ones to Watch, Lyrical Lemonade, & others. Culture Collide shares, "His music invokes both feelings of nostalgia and appreciation for the present, making it the perfect soundtrack for moments spent at the beach, in the car, or even in bed- achieving true musical versatility." Hsiang's '1000 Summers EP', has also garnered editorial placements on coveted playlists such as Lorem, All New Indie, young & free, and Bedroom Pop.
Good 2 Be Back Tour
Surfaces,
Khai Dreams,
Public Library Commute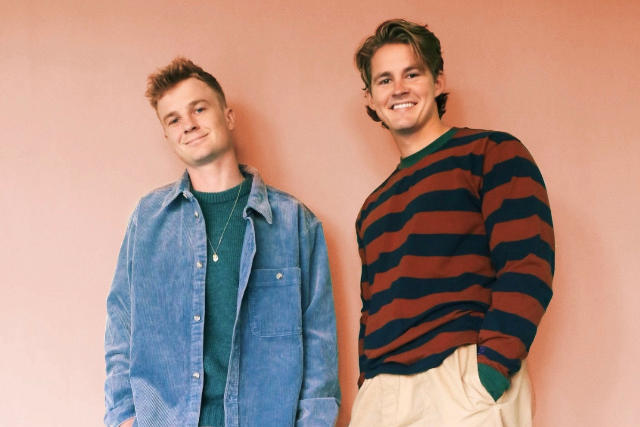 $25.00 - $100.00
All Ages
Public Onsale: Friday, June 11th @ 10am CST