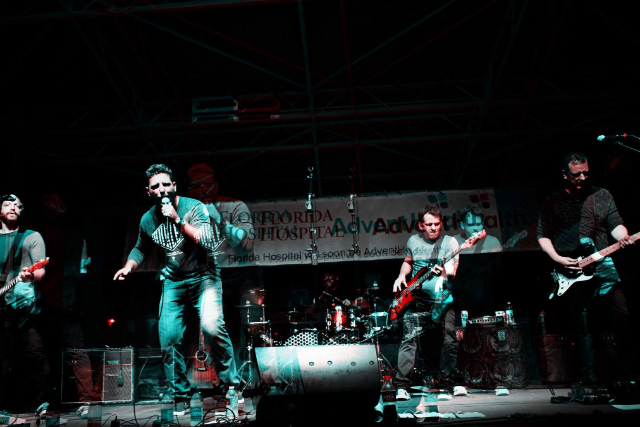 Thu Jul 18 2019
8:00 PM
8371 International Dr
Orlando, FL 32819
$7.00
All Ages
$7 Online
$10 at the Door

All Ages Show
Sideshow Revival & Weston Howard
Sideshow Revival, an americana, rock group from Orlando, Florida.

Nine years ago Joel "Weston" Howard released his first EP, "Jet Black Night"; an emotional, ballad-strung start to an ambitious career, including several more EP's and numerous live performances accompanied by a variety of talented musicians.
"I have experienced a lot since then," Howard says now. "But there is still much more fun to be had..."
Currently in the studio, Howard reveals the flexible nature and enjoyment centered on his first full-length studio album, "Open Eyes". "It's definitely a mysterious seedling," Howard says about the 10-song album. "I've never been so happy and excited about my music before. I have spent a lot of time on all of these songs and to witness them come to life with such an unlikely variety of instruments is extremely satisfying. They're still the original songs but have a totally different vibe for a singer-songwriter record."
"Open Eyes", produced by Mike Moye out of Orlando, Florida is set to release in September of 2016.
Sideshow Revival & Weston Howard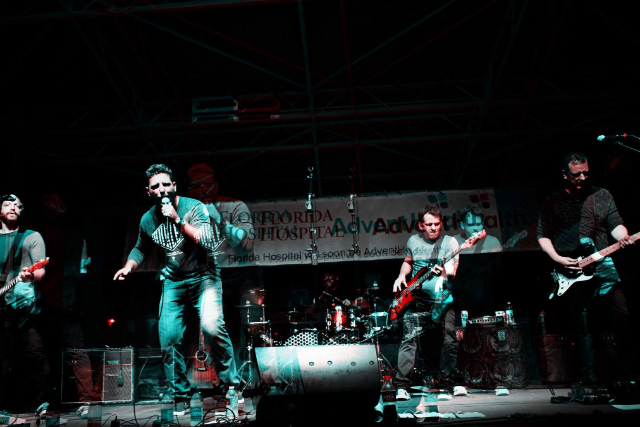 $7.00
All Ages
$7 Online
$10 at the Door

All Ages Show