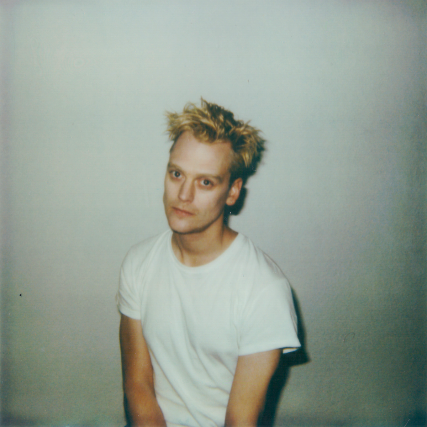 Mon Oct 16 2023
8:00 PM (Doors 7:00 PM)
1710 Mission Street
San Francisco, CA 94103
$16 ADV / $20 DOS
All Ages
Anyone under the age of 21 years old, must purchase a $5 non-alcoholic drink ticket at the door
Sean Nicholas Savage,
Children Maybe Later ,
Asha Wells
Cult songwriter Sean Nicholas Savage is known for a tremendous output of heartbreaking ballads of an amateur or naive expression. Recent years have seen Savage writing and performing musicals, and releasing more stripped down recordings with a cinematic influence. Savage's live shows are minimalist and captivating, due to a raw space created, and paired with hyper intimate and driven performances of his larger than life classical songbook.
Sean Nicholas Savage,
Children Maybe Later ,
Asha Wells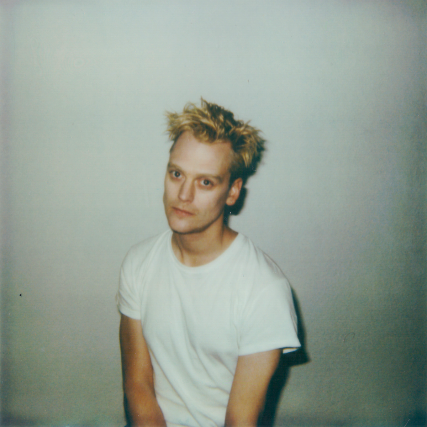 $16 ADV / $20 DOS
All Ages
Anyone under the age of 21 years old, must purchase a $5 non-alcoholic drink ticket at the door