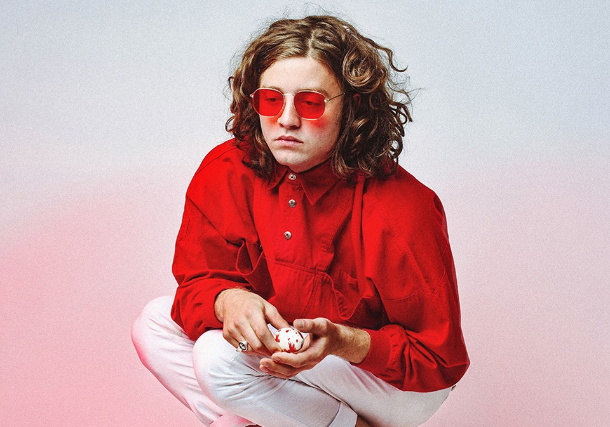 Sun Feb 23 2020
8:00 PM (Doors 7:30 PM)
5433 Ballard Avenue NW
Seattle, WA 98107
$10.00
Ages 21+
Sealife,
Darksoft,
Sea Salt,
Youth
Sealife brings love-coated psychedelic pop from Seattle straight to your heart. Their sonic storytelling paints a landscape of vulnerable lullabies.

With guitar driven hooks, crystalline vocal melodies, and powerful songwriting, Darksoft will haunt your very digital mainframe.

Sea Salt is an indie pop band founded by Kurtis Roy. Drawing influences from bands like Wild Nothing, Crumb, and Turnover, Sea Salt is described as writing quirky and introspective pop songs with a heavy emphasis on melody. Currently, Kurtis is writing his first full length album, which will be released in 2019.

Youth is a vintage journal that you've just bought at a local flea market and began filling with beautiful words. Something you carry with you at all times along with your favourite pen. Tucked inside the pocket of your oversized Thrift store cardigan. At times you feel like you're under water. and thats most likely due to the fact that the bands creative forerunner hails from Newfoundland, Canada, a remote island completely surrounded by the Atlantic Ocean and no doubt serves as inspiration to the bands surfy reverb drenched style. Youth takes modern indie, a dash of 90's guitar rhythm and presents you with a completely new take on grunge. It appears that a new style of sonic healing is being fabricated and Youth is the musical pill that your ears will be craving for.
Sealife,
Darksoft,
Sea Salt,
Youth