Going back to August of 2015, the band known as Saints Of Never After was born in Fort Collins, Colorado in hopes of bringing heavy melodic metal to the all too calm streets of Colorado. Since the start of the group, Brian Robertson (Vocalist) and Jordan Persons (Bassist) are the last to remain from the original line up. Nathan Lee (Guitar) and Preston Gray (Drums) were the perfect addition to the group in order to keep the dream alive.
Not only have they headlined countless venues in their own hometown, but they've also headlined many neighboring cities and states. Playing big shows with national acts is nothing new to them either. Back in 2019 they won the "Crowd Favorite" award for Bandwagon's Battle of the Bands and have since supported over 20+ National/ Touring acts including but not limited to…
Silverstein, Escape the Fate, The Red Jumpsuit Apparatus, SECRETS, and many more
! Coming out of COVID Season 2020, they headlined the infamous
Aggie Theater (Fort Collins)
in February of 2021 and sold it out as the first act back since their doors closed in 2020. SONA is making leaps and bounds across all viewing and listening boundaries.
Moxi Theater is operating at Full Capacity
Reserve a Table in Advance Online.
All Responsible Ages Permitted
*PHOTO ID REQUIRED FOR ENTRY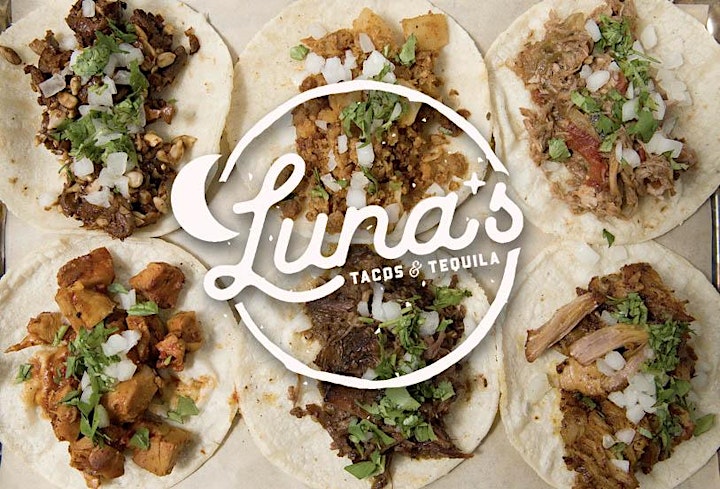 The Moxi Theater is proudly partnered with Luna's Tacos & Tequila in Downtown Greeley. Luna's is located at 806 9th St. - next door to the Moxi and is open for Dinner, Happy Hour, and Late Night. Luna's is the perfect place to eat and drink before or after the show!




Stella's Pinball Arcade & Lounge is Now Open in the basement of the Moxi. Get your game on at Stella's directly beneath the Moxi before the show. Now serving Burgers, Apps, Cocktails, Icee's, and fun for all ages. Open 6 days a week!