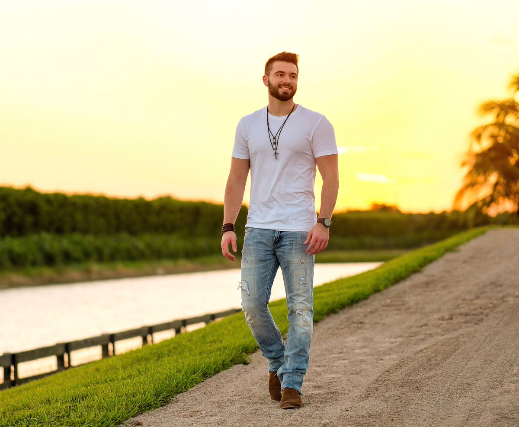 Thu Sep 12 2019
8:00 PM
8371 International Dr
Orlando, FL 32819
$7.00
All Ages
$7 Presale
$10 At the Door
Ryan Montgomery's "Buy You A Drink" 2019-20 Tour Is Heading Your Way. Montgomery's energy-filled, crowd interactive show features his brand new single, "Buy You A Drink" (released May 10, 2019), songs from Montgomery's debut EP including his debut single "Drop A Tailgate" (released June 2018) and more...

"Being able to connect with my fans in our live shows and bring the recorded versions of my songs to life and listening to the fans sing the songs back at our shows creates such a good energy that once we hit the stage, I never want the show to end."

Nashville recording / national touring artist, Ryan Montgomery, has exceeded over 2 Million (2,000,000+) streams and is receiving national airplay. Montgomery's combined social media following of 60,000+ loyal fans is growing exponentially and he is looking forward to reaching fans nationwide on his "Buy You A Drink" 2019-20 Tour.

"I love what country music concerts are all about ... people coming together laughing, singing the songs, drinking and have a good time."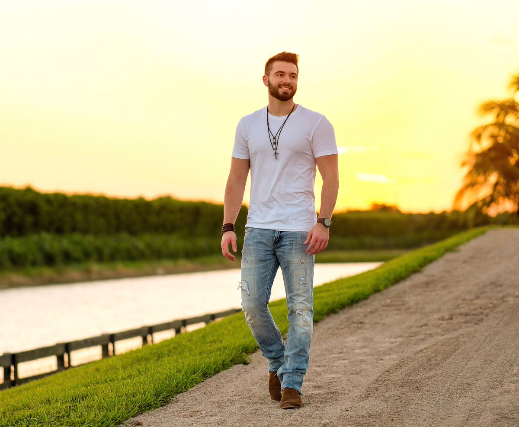 $7.00
All Ages
$7 Presale
$10 At the Door
Ryan Montgomery's "Buy You A Drink" 2019-20 Tour Is Heading Your Way. Montgomery's energy-filled, crowd interactive show features his brand new single, "Buy You A Drink" (released May 10, 2019), songs from Montgomery's debut EP including his debut single "Drop A Tailgate" (released June 2018) and more...
"Being able to connect with my fans in our live shows and bring the recorded versions of my songs to life and listening to the fans sing the songs back at our shows creates such a good energy that once we hit the stage, I never want the show to end."
Nashville recording / national touring artist, Ryan Montgomery, has exceeded over 2 Million (2,000,000+) streams and is receiving national airplay. Montgomery's combined social media following of 60,000+ loyal fans is growing exponentially and he is looking forward to reaching fans nationwide on his "Buy You A Drink" 2019-20 Tour.
"I love what country music concerts are all about ... people coming together laughing, singing the songs, drinking and have a good time."