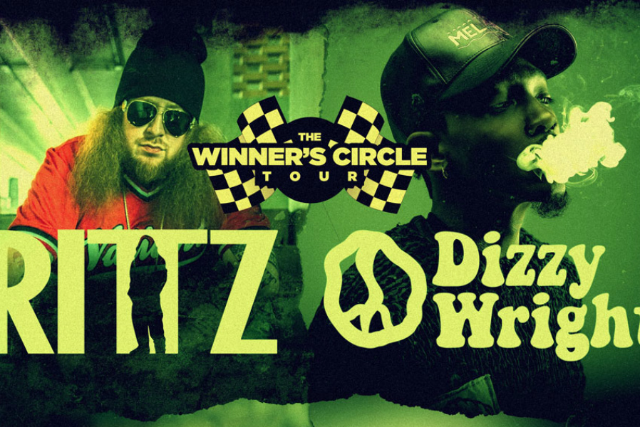 Sun Dec 1 2019
6:30 PM
1 S. Saginaw
Pontiac, MI 48342
$20.00
All Ages
Onsale Schedule:
Soundrink VIP Onsale : Tuesday, September 10 @ 1:00pm
General Onsale : Wednesday, September 11 @ 1:00pm
The Crofoot Presents:
Rittz,
Dizzy Wright,
Ekoh,
Whitney Peyton,
Redd,
Travie P
Hailing from north of the ATL, in the suburbs of Gwinnett County, Georgia, comes Southern rapper Jonathan McCollum, aka Rittz. With a quick, sharp tongue and dexterous rhymes, McCollum had a few close calls in the music industry, winning a battle contest on Hot 107.9, and nearly following in the career path of Eminem, but unfortunately, he was unable to lock down a record deal due to disputes in management and contract deals. Soured by the experience, and just on the verge of giving up rap entirely, Rittz was recruited by Yelawolf to guest on "Box Chevy" from the 2010 album Trunk Musik 0-60. More collaborations followed, and so did two mixtapes, 2011's White Jesus and 2012's White Jesus: Revival. Strange Music signed the rapper late that year, and released Rittz's studio debut, The Life and Times of Jonny Valiant, in 2013.



The Crofoot Presents:
Rittz,
Dizzy Wright,
Ekoh,
Whitney Peyton,
Redd,
Travie P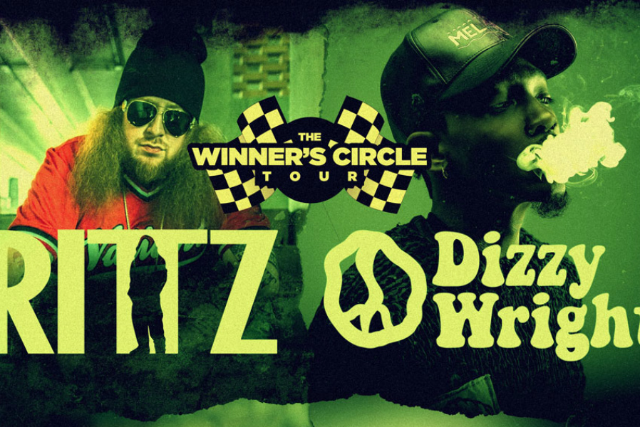 $20.00
All Ages
Onsale Schedule:
Soundrink VIP Onsale : Tuesday, September 10 @ 1:00pm
General Onsale : Wednesday, September 11 @ 1:00pm