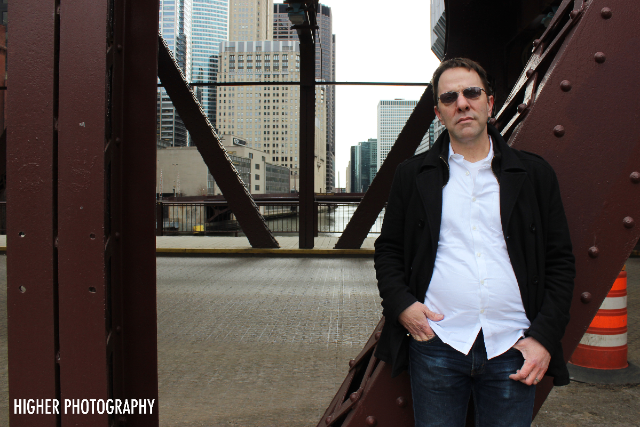 Thu Mar 19 2020
7:30 PM
1059 West Addison
Chicago, IL 60613
Ages 21+
Phil Circle - Guilty/Not Guilty Album Release Party
Tickets available at the door.
Hailed by In The Mix as "just what the doctor ordered," Phil Circle has always preferred to pursue his career on his terms, mostly by disregarding the much sought-after "record label" in favor of his own, booking more intimate venues that appreciate the musician and their work. Phil Circle is by no means your ordinary songster picking away quietly on his acoustic guitar. Circle blends elements of rock, jazz, blues, folk, and classical, to seamlessly create a style truly his own. With his often flawless and always energetic live performance, he lands far away from what most people think of as "Singer/Songwriter."

Rocks Off is Chicago's premier and authentic Rolling Stones tribute, delivering the music, the look, and the attitude of the World's Greatest Rock and Roll Band! Whether it be a deep album cuts or your favorite live version, Rocks Off captures the riffs, the groves, and the blazing Mick Taylor solo's from their golden era of 1968-1973, a la Ladies and Gentlemen and the Brussels Affair. But let's not overlook the songs of the mid 60's that launched the Stones as rock and roll superstars; Rocks Off nails all your favorites from the Brian Jones and Ronnie Wood eras. Come out and experience the next best thing to being there 40 years ago!

Blending the musical tastes and styles of three students of the Phil Circle Music Studio, CrossSection brings a unique blend to their renditions of jazz, funk, and rock classics. Featuring Michele Van Leeuwen (Bass), Joey Malme (Trumpet, Guitar, Vocals), Khalfani Myrick (Keyboard), CrossSection's performances will never be the same twice.

Born in Connecticut and raised in Kenya, singer-songwriter Veronica Mmari, considers music her third language. Writing songs as a unifying tool, Mmari draws upon a wide range of styles and techniques including soul, indie-folk, pop, and African elements into her music. Mmari recently joined Guilt By Association Records, started by Chicago-based singer-songwriter, Phil Circle.
Phil Circle - Guilty/Not Guilty Album Release Party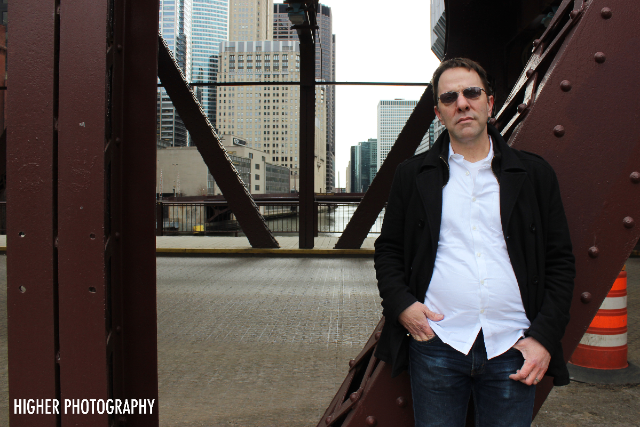 Tickets available at the door.