Rembrandt and Degas: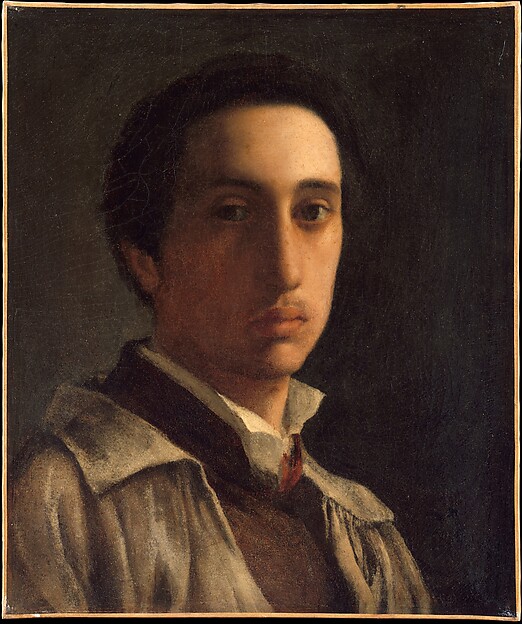 Portrait of the Artist as a Young Man

Through May 20, 2012
Self-portraits made by Rembrandt van Rijn (1606–1669) and Edgar Degas (1834–1917) at the start of their illustrious careers are seen side by side, for the first time, in an exhibition highlighting the Dutch master's guiding influence on the young French Impressionist.
The New American Wing Galleries

for Paintings, Sculpture, and Decorative Arts

Now Open
Twenty-six new galleries offer an unparalleled view of American history told through great works of art. See sweeping Hudson River School landscapes, John Singer Sargent's portrait of Madame X, Abraham Lincoln sculpted in bronze, colonial furniture and silver, and more—including one of America's best-known paintings, Washington Crossing the Delaware, now splendidly reframed.
The Steins Collect:

Matisse, Picasso, and the Parisian Avant-Garde
Through June 3, 2012
The writer Gertrude Stein and her siblings played a pivotal role in shaping the vibrant cultural life of early 20th-century Paris. This exhibition features more than 200 works owned by the Steins or inspired by their collections, including scores of paintings made by the Steins' close friends, Henri Matisse and Pablo Picasso. (Right: Henri Matisse, Woman with a Hat, 1905, San Francisco Museum of Modern Art, bequest of Elise S. Haas. © 2012 Succession H. Matisse / Artists Rights Society (ARS), New York.)