Mo Lowda and the Humble is set to hit the road again this Summer/Fall after having to postpone the 'Ready Coat' album release tour for more than a year due to Covid. The latest album, already Coat came into existence after the decision to add a touring member enabled the band to expand its sonic ability. This opportunity to stretch the bands sound and add elements which would have previously been impossible to play live, enabled them to self-produce, engineer, and mix a record without considering limitations. There are absolutely no words to express the band's anticipation and excitement for finally being able to play these new songs (as well as many, many others) live on tour. Get your tickets today!
Moxi Theater is operating at Full Capacity
Reserve a Table in Advance Online.
All Responsible Ages Permitted
*PHOTO ID REQUIRED FOR ENTRY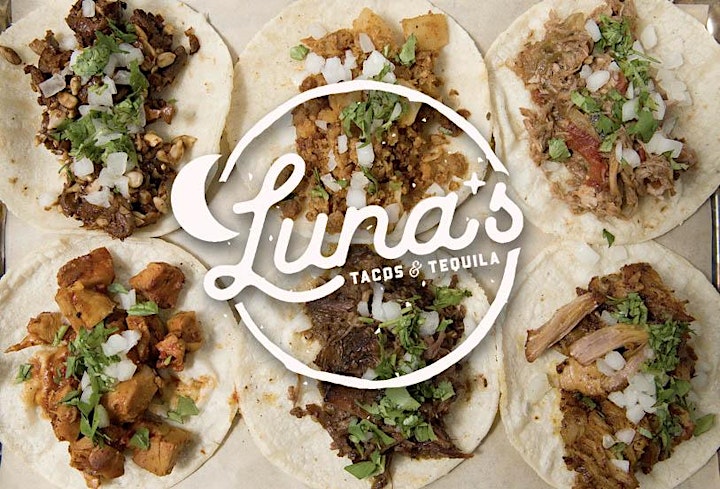 The Moxi Theater is proudly partnered with Luna's Tacos & Tequila in Downtown Greeley. Luna's is located at 806 9th St. - next door to the Moxi and is open for Dinner, Happy Hour, and Late Night. Luna's is the perfect place to eat and drink before or after the show!




Stella's Pinball Arcade & Lounge is Now Open in the basement of the Moxi. Get your game on at Stella's directly beneath the Moxi before the show. Now serving Burgers, Apps, Cocktails, Icee's, and fun for all ages. Open 6 days a week!