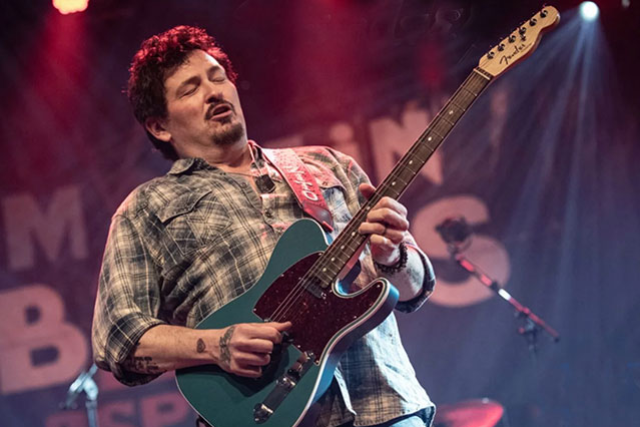 Thu Dec 12 2019
8:00 PM (Doors 5:00 PM)
130 NY-22
Pawling, NY 12564
$15.00
All Ages
One of the finest American blues based singer songwriters working today.
Mike Zito plus Anthony Geraci
Born in South St. Louis, Mo. Mike Zito grew up in a working class home with a dire love of music. It was his escape and way out. After a decade working in a local guitar shop, Mike learned his craft from the ground up playing in clubs 7 nights a week. He fell in love with the Blues of St. Louis and the stories of the country singers. His first self released album "Blue Room" hit the streets in 1998 and he has made 12 albums total over the years. He signed and recorded with Eclecto Groove Records and Ruf Records. He is a founding member of the supergroup "Royal Southern Brotherhood" with Cyril Neville and Devon Allman. In 2012 he formed his own group, The Wheel. Mike has produced albums for Samantha Fish, Laurence Jones, Albert Castiglia and others. He tours extensively in the USA, Canada and Europe. He has been honored with multiple Blues Music Awards over the past 10 years. His love of life and pursuit of happiness is felt in every note he sings and plays.

Grammy Nominated/Multiple Blues Music Awards Nominee Anthony Geraci.

-Anthony Geraci has a long History in the American Blues Community. He is an original member of Sugar Ray and the Bluetones, and Ronnie Earl and the Broadcasters-he has recorded with both Artists extensively. Anthony's recent releaseWhy Did You Have To Go (Shining Stone) received 2019 Blues Music Award Nominations from the Blues Foundation in the following categories: Song of the Year "Angelina, Angelina", Album of the Year, Traditional Album of the Year, As well as individual nominations for the Pinetop Perkins Piano Award (4th consecutive year) Traditional Blues Male Artists, and Band of the Year-Anthony Geraci and the Boston Blues All-Stars.
Mike Zito plus Anthony Geraci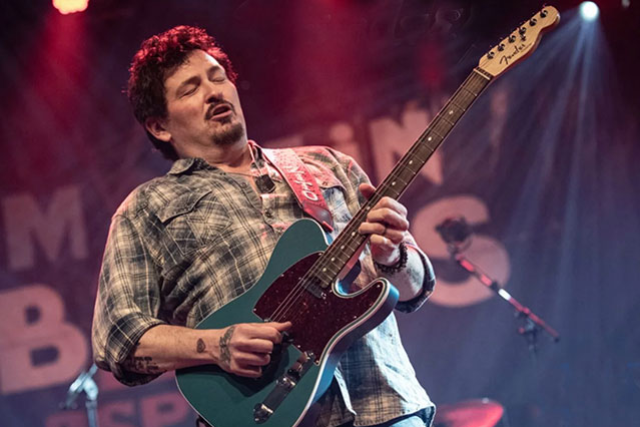 $15.00
All Ages
One of the finest American blues based singer songwriters working today.