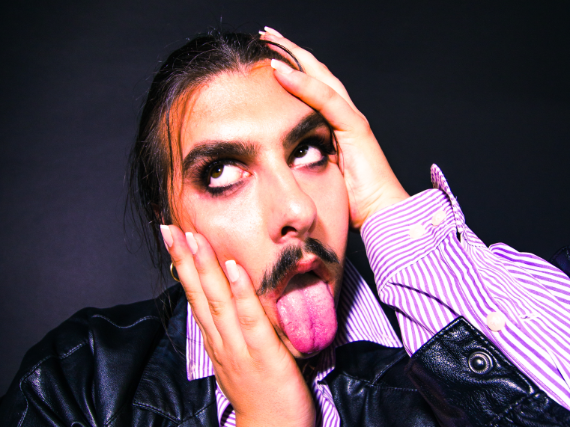 Wed Jul 27 2022
8:00 PM (Doors 7:00 PM)
361 Metropolitan Avenue
Brooklyn, NY 11211
$15.00
All Ages
Knitting Factory Presents
Michael Incognito,
Ndeh & The Voodoo,
A D A I R (Late - DJ Set)
I just ask that you remember one thing; If these words happen to attract you, if my being is what attracts you, if my music turns you on. Remember that you're alone experiencing me. You're the most selfish, self-righteous, self-absorbed person on your perceivable funky planet. Whatever you think of me don't got nothing to do with me. You're alone. Don't expect anything from me that you wouldn't expect from yourself. Just lean into solitude and find the part of you that someone might dig. Someone being yourself in every instance. Dig?



A D A I R (itsadair_) is an open format DJ, producer and cultural curator. They are invested in amplifying the voices and visibility of womyn, people of color, and queer communities through the creation of intentional safe spaces for people to experience joy through music.

Knitting Factory Presents
Michael Incognito,
Ndeh & The Voodoo,
A D A I R (Late - DJ Set)