It wasn't too long ago that two-man rock band LOCAL H celebrated a 25th anniversary of their own - that of their very first show in 1990. LOCAL H is known for their blistering live shows and for pioneering the two-man band set-up -- frontman Scott Lucas covers both guitar and bass through an extra pick up in his guitar and drummer Ryan Harding pounds out the rest of the sound. While they have earned praise in the past for their catalog of clever concept albums, Local H are forgoing a singular theme on their latest album -- Hey, Killer (out April 2015 on G&P Records) -- turning out a non-stop blast of straight-up, hooky, guitar-heavy rock songs -- each one catchier than the last. The band's discography includes seven other studio albums, a live album, and a bunch of EPs. Harding joined LOCAL H in 2013, after years spent playing in Minneapolis bands LEFT BRAIN HEART and BRUDER, and fit right in. His first recording with LOCAL H was a heavy, rocking reinterpretation of Lorde's Team, title track of the EP released in 2014.
2017 marks our quarter life crisis, and we want to celebrate with all of you! We're bringing back bands of Bottle's past for an EB25 series throughout the year. Come one, come all - let's party like it's 1992.
-------------------------
Thanks to our partners Eventbrite, Topo Chico, A.V. Club & Chicago Athletic Association for supporting our 25th Anniversary! #EBlovesyou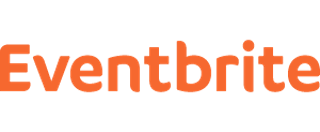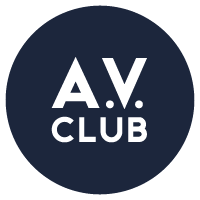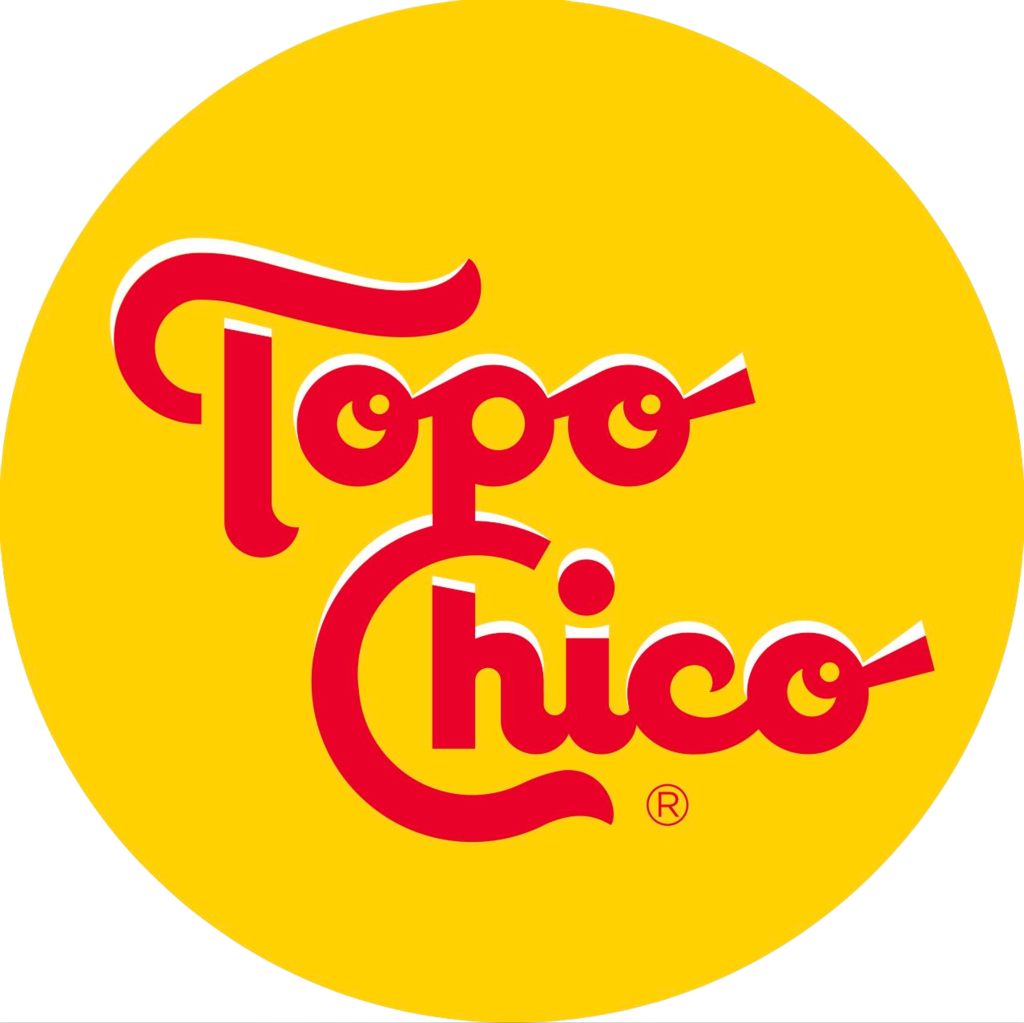 Coming in from out of town? Book your hotel room at Chicago Athletic Association!