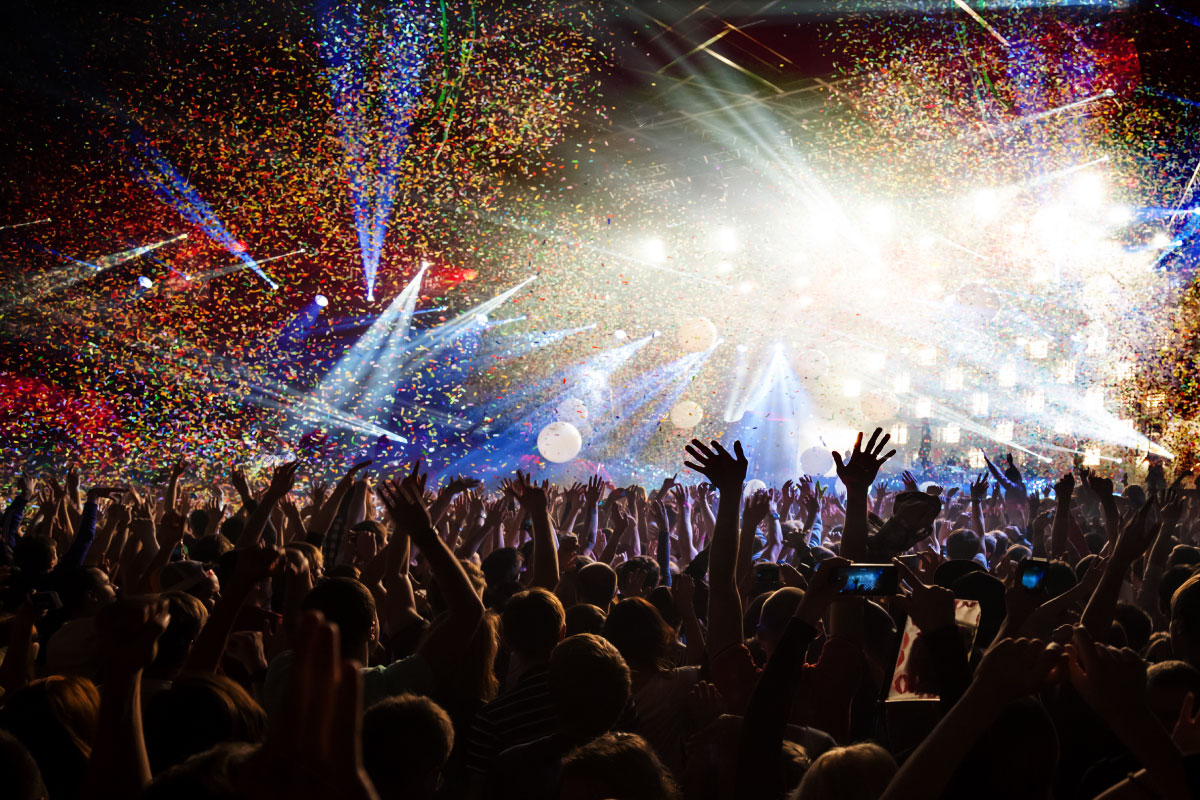 Thu Apr 26 2018
8:00 PM (Doors 7:00 PM)
6815 W. Roosevelt Rd.
Berwyn, IL 60402
All Ages
Share With Friends
With Performances From Jodi & Dave The Law of HUEY, T Star, Mani Jurdan, Kasket, Linda & Many More
Kay Presents: "A Touch of Music"
Thu Apr 26 2018 8:00 PM
(Doors 7:00 PM)
Wire
Berwyn IL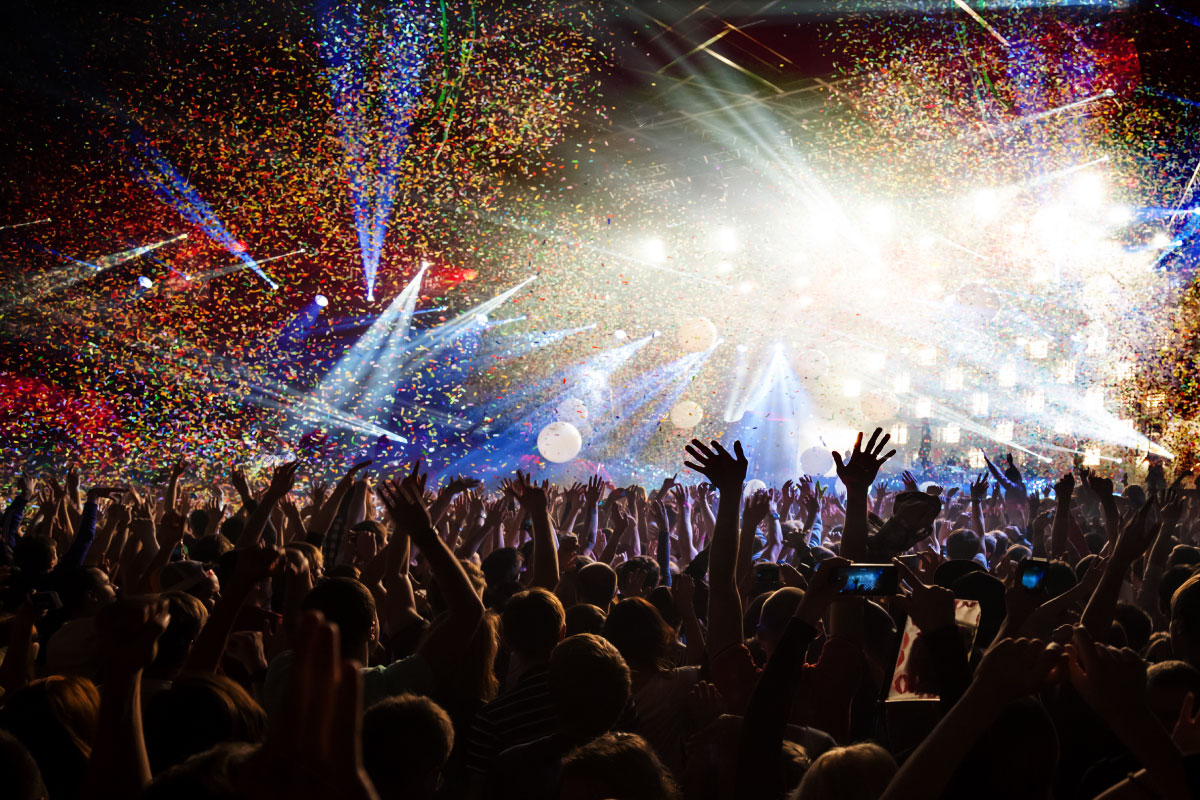 Sorry, you missed this event.
Check out other similar events on TicketWeb.
All Ages
With Performances From Jodi & Dave The Law of HUEY, T Star, Mani Jurdan, Kasket, Linda & Many More