Night after night at their live shows, Josh Hoyer & Soul Colossal leave it all on the table, bringing crowds palpably authentic music. This is a real working band; music for the people, by the people. You hear the veracity in Hoyer's voice. You hear the strife of a guitar amp being pushed to its limits. You hear keyboards hammering notes home while emboldened horns soar over the top of a rhythm section akin to a freight train. The raucous funk and smooth soul emanating from the stage dutifully pays homage to the past soul giants while simultaneously charging forward, piloting themselves into the modern era. This is soul music.

On recently released EP Natural Born Hustler:

'Natural Born Hustler' by Josh Hoyer & Soul Colossal is a collection of timeless songs slated to last through the decades. In an age where artists get caught up with keeping up with the times and fitting into the conversation, Hoyer and his musical cohorts make music for grown folks with their authentic, real, and honest songwriting. Produced by Color Red founder Eddie Roberts, 'Natural Born Hustler' speaks to fans of early 70s funky blues, doo-wop with a modern twist, and spellbinding psychedelic soul. From start to finish, each song breathes a life of its own into the record and it is evident that Hoyer's spirited fanbase and eclectic palette of sounds are not confined by age, upbringing, religion, creed, or differences—they are meant for anyone who seeks the medicine of music.




The Moxi Theater is operating at Limited Capacity*
Reserve a Table in Advance Online.
All Responsible Ages Permitted
*PHOTO ID REQUIRED FOR ENTRY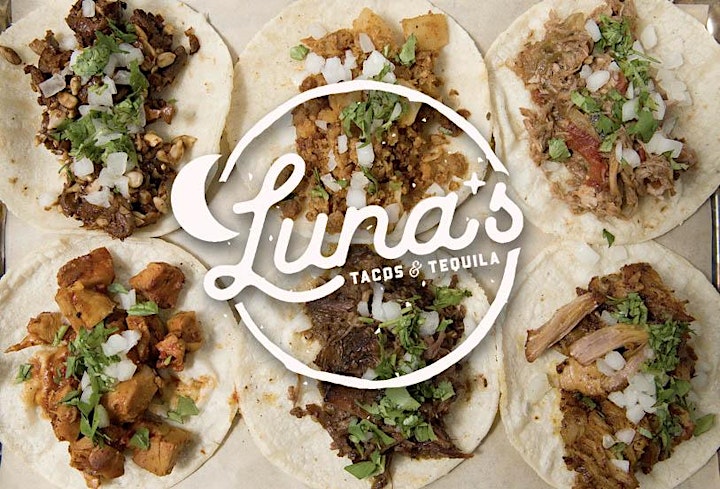 The Moxi Theater is proudly partnered with Luna's Tacos & Tequila in Downtown Greeley. Luna's is located at 806 9th St. - next door to the Moxi and is open for Dinner, Happy Hour, and Late Night. Luna's is the perfect place to eat and drink before or after the show!

COVID LIABILITY WAIVER:
By attending this event, you and any guests voluntarily assume all risks related to exposure to COVID-19 and agree not to hold Moxi Theater, The Crew Presents Inc., the band, or any of their affiliates, directors, officers, employees, agents, contractors, or volunteers liable for any illness or injury.
You also agree and are expected to act responsibly with regards to social distancing, wearing masks, and washing your hands.