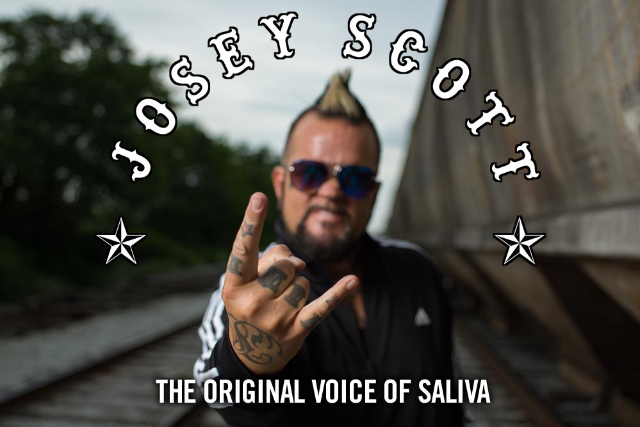 Sat Nov 5 2022
6:30 PM (Doors 6:00 PM)
34876 Emerald Coast Pkwy
Destin, FL 32541
Ages 16+
This event is partially seated.
To see a large version of the seating chart go here: https://irp.cdn-website.com/6f06eb1e/dms3rep/multi/Full+Seated+and+Standing.jpg
99 Rock Presents
Josey Scott - The Original Voice of Saliva
Josey is back! He's ready to deliver the passion and drive he always has at his live shows. "I just can't wait to feel that feeling and connection that can only come from the stage, that only fans of my music can deliver" says Josey.
Josey has missed his fans these past 10 years while he took quality time to raise his young family. His first love, music, is calling him back to share this next adventure via live shows and new recordings.
Josey is putting together a live show performing SALIVA hits like "Click Click Boom", "Ladies and Gentlemen", "Your Disease" as well as "Hero" on which he collaborated with Nickelback for the hit Spiderman movie. Fans can expect some other favorites from deep in the SALIVA vault. In between shows, he is recording at renowned East Iris Recording Studios, working on his own unique interpretations of memorable SALIVA songs. These recordings are an intimate way to reconnect with fans from the SALIVA days through songs they know and love, while breathing new life into classics such as "Always", "Weight of the World", and a few other surprises. He is writing new material scheduled for release in September 2022.

You gotta start somewhere...

FROM THE BACKWOODS TO THE BIG STAGE.

The backwoods of South Carolina isn't one's first thought when it comes to a modern shock to the heart of rock n' roll.

Straight out of left field with an electrifying hybrid of hard rock, blues-punk, and 70's garage rock, Seven Year Witch emerges with enough stage energy to feed a generation starved of real rock n' roll.

After years of performing under a different name, the group unveiled the Seven Year Witch title in 2018. The band's reception exploded regionally, as they began to share the stage with the likes of Buckcherry, P.O.D, Tom Keifer's Cinderella, Pop Evil, Adeltia's Way and Crobot. With no big city fluff and proudly independent, Seven Year Witch continues to develop a cult-like following.

The band frequents an east coast and Midwest circuit, all the way from Texas to Canada and anywhere in between.

The group has been featured in South Carolina's most notable festivals (Fall For Greenville, Spittoono, Melting Pot Music Fest) as well as a live performance on Cartoon Network's [adultswim]. Having battled poverty and the scrutiny of rock n' roll in the bible belt, Seven Year Witch has cut their teeth and made their own luck.

Hard rock/ Metal quartet originating in Chattanooga, Tennessee, delivering high explosive music!

Tallahassee, FL - Hard Rock Band.
99 Rock Presents
Josey Scott - The Original Voice of Saliva
Sat Nov 5 2022 6:30 PM
(Doors 6:00 PM)
Club LA
Destin FL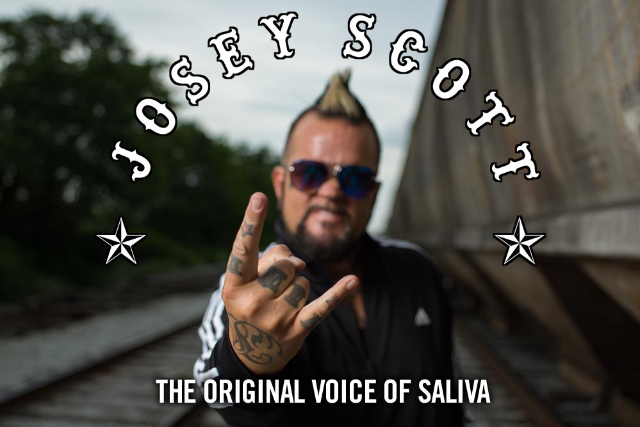 Ages 16+
This event is partially seated.
To see a large version of the seating chart go here: https://irp.cdn-website.com/6f06eb1e/dms3rep/multi/Full+Seated+and+Standing.jpg