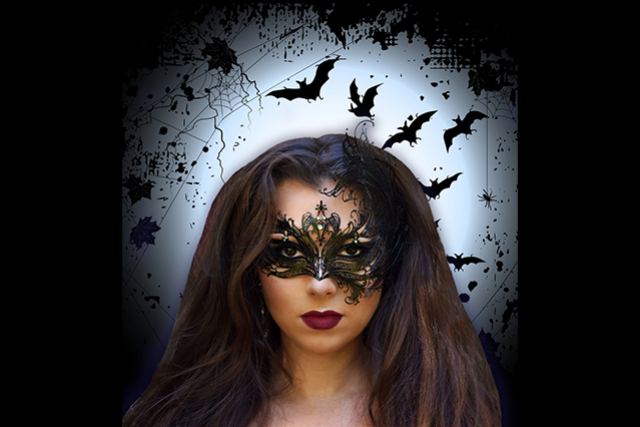 Fri Oct 25 2019
8:00 PM (Doors 5:00 PM)
130 NY-22
Pawling, NY 12564
$20.00
All Ages
Hometown hero and rising country star who has been called "the next Shania Twain."
Jessica Lynn's Country Halloween Party plus Dan Zlotnick
Being hailed as "Country Music's Newest Star", the "New Woman in Country" and "Shania's Successor," New York's first true Country star Jessica Lynn has amassed a loyal audience of avid fans around the globe.

The singer/songwriter has been seen by millions in her two full-length concert television specials, "This Much Fun – Live from the Winery at St. George," and "Jessica Lynn - Takin' Over - Live from The Paramount." She has shared stages with the biggest names in country music including Brad Paisley, Keith Urban, Tim McGraw, Hank Williams Jr., ZZ Top, Clint Black, Montgomery Gentry, Phil Vassar, Jo Dee Messina and the "Queen of Country Music" herself, Loretta Lynn.

Her high-energy and dynamic live show has garnered rave reviews from critics worldwide with the CBS National Evening News calling her a "Rocket Force."

The summer of 2017 saw Jessica on her second international tour in support of her brand-new EP "Look At Me That Way." In its first week of release, the lead single, "Crazy Idea," charted on the industry's Play MPE Chart as the number four (4) most streamed release in country music by country radio stations. In addition, it was the number nine (9) most downloaded new country single by country radio stations, coming in ahead of popular acts such as Kenny Chesney, Michael Ray and Gretchen Wilson.

"Crazy Idea," is currently continuing its climb up the USA country charts while Jessica and the band will be hitting the road again this May for another summer of worldwide tour dates returning back home to Daryl's House for her annual "Country Halloween Party."

On his eleventh birthday in Somers, New York, Dan Zlotnick picked up his first guitar, a Squire Mini, and taught himself to play. His connection to the guitar and to the music he could make was instant, and it wasn't long before he traded the Squire for a full-size Gibson SG. Obsessing over concert footage of Led Zeppelin, Stevie Ray Vaughan, and Bruce Springsteen, he honed his skills and looked for opportunities to share what he was learning. As the pony-tailed lead guitarist for his alternative high school rock band, Hot Soup, he performed covers whenever he could and leapt into his career as a songwriter, crafting his first original pieces.

Away at college on a baseball scholarship, Dan, now strumming a used Ovation, continued to play and write, developing and cultivating his upbeat, acoustic rock style. Between practices and games, he performed at coffee houses and fundraising events. After graduation, with his shiny new Taylor slung over his shoulder, Dan traveled around the United States and Canada for three years as a professional baseball player, gigging in dive bars in Colorado, New Mexico, and Toronto, writing ballads from seats on

bleachers and buses.His baseball career behind him, in 2016, Dan recorded his self-titled debut EP with engineer/bassist Al Hemberger and drummer James Marchionno at The Loft Recording Studios in Bronxville, NY. In 2017, he went back to Al's studio and recorded most of his second album, Bumpers, with help from musician friends James Marchionno (drums), Patricia Santos (cello), Simon O'Keefe (piano), Ron Stenz (organ). He also recorded some tracks for Bumpers at PREP Sound Studios in Queens, NY with Lefteri Koutsoulidakis.

With a contemporary Americana flair, Dan's music reflects his love of classic rock and blues. His evocative lyrics, captivating melodies, and energetic performances exude Dan's passion for creating and sharing his music with everyone around him.
Jessica Lynn's Country Halloween Party plus Dan Zlotnick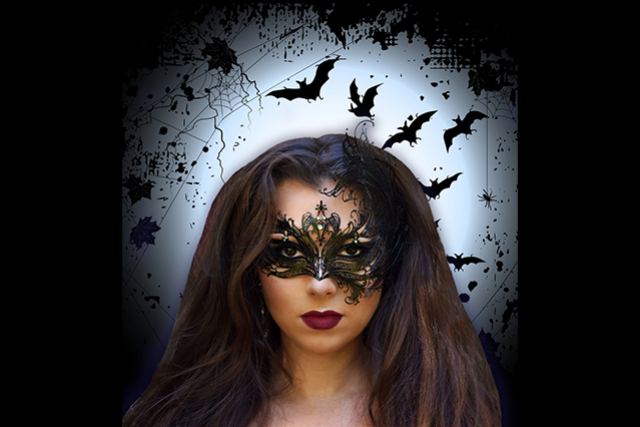 $20.00
All Ages
Hometown hero and rising country star who has been called "the next Shania Twain."