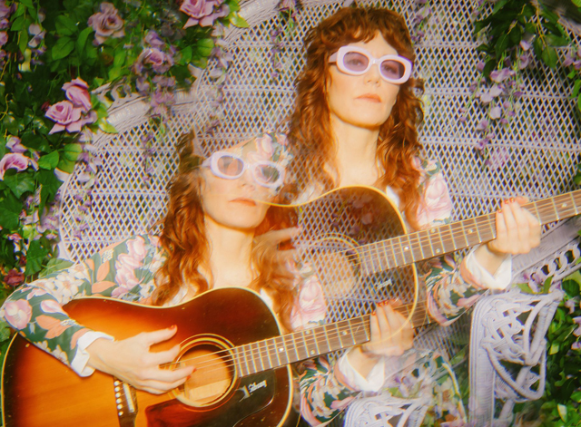 Wed Jul 12 2023
7:00 PM Doors
4120 Woodward Ave.
Detroit, MI 48201
$32.50 / $35 Adv./ $40 Day of
All Ages
AEG & The Ark Present
Jenny Lewis
Jenny Lewis released her fourth and most critically acclaimed solo album to date, On TheLine (Warner Records), on March 22, 2019. Recorded at the distinguished Capitol Studios, the album features a who's who of supporting players including Beck, Don Was, Benmont Tench, Jim Keltner, Ringo Starr, Beck sidemen Jason Falkner and Smokey Hormel among others. On The Line continues to generate rave reviews, with Vulture declaring it her "best work to date," and top spots on Best of 2019 (So Far) lists including Rolling Stone, NPR, Entertainment Weekly, USA Today and AV Club. A culmination of Lewis' prolific 20+ year career, On The Line follows her three previous solo albums—2014's The Voyager (Warner Records), 2008's Acid Tongue (Warner Records) and her 2006 solo debut Rabbit Fur Coat (Team Love)—as well as her universally-loved work in Rilo Kiley andside projects Nice As Fuck, Jenny & Johnny, as well as The Postal Service. After a globe-spanning 2019 tour that saw her headline the likes of The Ryman, Brooklyn's Kings Theatre, and a very special stop at NPR Music'sTiny Desk, Jenny spent 2020, 2021 and 2022 recording new music, including the Dave Cobb-produced, "Puppy and A Truck, and captivating audiences as she toured as special guest of Harry Styles for Love On Tour as well as The Chicks for their 2022 tour. With no signs of slowing down for 2023, Jenny Lewis continues to be fastidiously at work as she gears up to release more new music and gets ready to hit the road for an epic itinerary that includes both the upcoming 20th anniversary Postal Service and Death Cab for Cutie co-headline tour as well as supporting dates for the Beck and Phoenix co-headline Summer Odyssey Tour,in addition to her own headlining dates.

The only thing you can ever really expect from Hayden Pedigo is the unexpected. The son of a truck stop preacher, raised and home-schooled in a "super religious family" (his own words), the acoustic guitarist and soundscape composer from Amarillo, Texas, has an unlikely origin story. After releasing a series of solo albums, the most unanticipated plot twist in his multiverse came in 2019 with an endearing bid for Amarillo City Council at the age of 25, following his Harmony Korine-inspired spoof campaign video that went viral. The whole story was brought to the big screen in Jasmine Stodel's 2021 SXSW-premiering documentary Kid Candidate, which followed Pedigo on the campaign trail as he became the unsuspecting folk hero in a hopeful tale of integrity, corruption, and small city politics.
AEG & The Ark Present
Jenny Lewis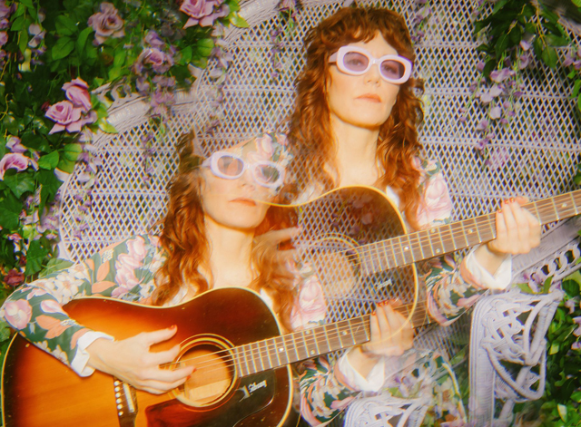 $32.50 / $35 Adv./ $40 Day of
All Ages