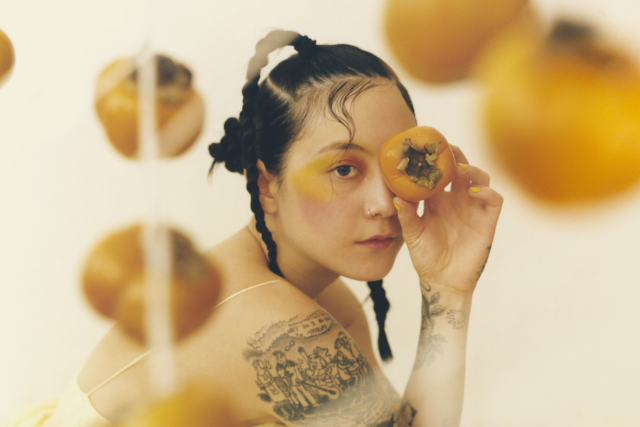 Fri Sep 24 2021
8:00 PM (Doors 7:00 PM)
291 W. 8th Ave.
Eugene, OR 97401
All Ages
Presale: Wednesday April 28 - Friday April 30 10AM
Public Onsale: Friday April 30 10AM
Japanese Breakfast with Luna Li
Sorry, there are currently no tickets available through TicketWeb.
Please check back later.
A side project from her work as front woman of Philadelphia indie punk band Little Big League, Michelle Zauner released a tape in June 2013 under the solo moniker Japanese Breakfast. The tape was titled June and boasted thirty tracks written and recorded every day of the month. A stark deviation from Little Big League's guitar- based indie rock, it showcased Zauner's dark lyrics, unique vocals and inherent knack for pop melody.


Two bedroom pop cassettes later, Japanese Breakfast returns with its first full- fledged LP and vinyl release, Psychopomp. The album explores Zauner's experimental interests and hosts a wide range of sound: jarring anime samples, minimalist ballads, rhythms and synths reminiscent of Tango in the Night-era Fleetwood Mac paired with the moody intimacy of Mount Eerie. After the foundation of the album was built, Zauner enlisted Ned Eisenberg to coproduce and embellish the record. Eisenberg helped with the mixing and production of the album. Psychopomp revisits and revamps lo-fi tracks and adds chilling new songs to fall in love with.

Born and raised in Toronto and a multi-instrumentalist -- she plays the guitar, keyboards, violin and harp as well as providing all the vocals -- Li's musical background is split between multiple paths.

Growing up within the disciplined rigour of trained classical music, she ultimately dropped out of studying violin at Montreal's McGill University aged 18; inspired by her boyfriend's band and the burgeoning garage rock scene back home, she initially subdued her learnt skills.

"But as I spent more time playing shows and writing music I realized that the classical side really is a huge part of me that I still really love" she says. "I'd grown up around a community of teachers at my mom's partner's music school and it was always great having the freedom to try out different instruments and take different kinds of lessons over the years."

So it is that Luna Li has re-connected with her roots. You only need to watch the artist's jams videos -- that regularly reach 200,000 viewers on TikTok and have topped one million plays on Twitter before -- or her 88rising's ASIA RISING FOREVER Livestream (Beabadoobee, Mxmtoon, Rich Brian, etc.), which received over 7.75M+ livestream views and was #1 trending worldwide on Twitter to get a sense of the fluidity with which she moves between each instrument's language.
Japanese Breakfast with Luna Li
Fri Sep 24 2021 8:00 PM
(Doors 7:00 PM)
WOW Hall
Eugene OR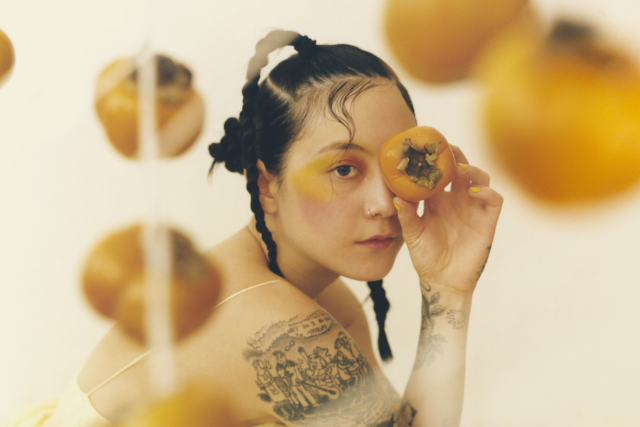 Sorry, there are currently no tickets available through TicketWeb.
Please check back later.
All Ages
Presale: Wednesday April 28 - Friday April 30 10AM
Public Onsale: Friday April 30 10AM