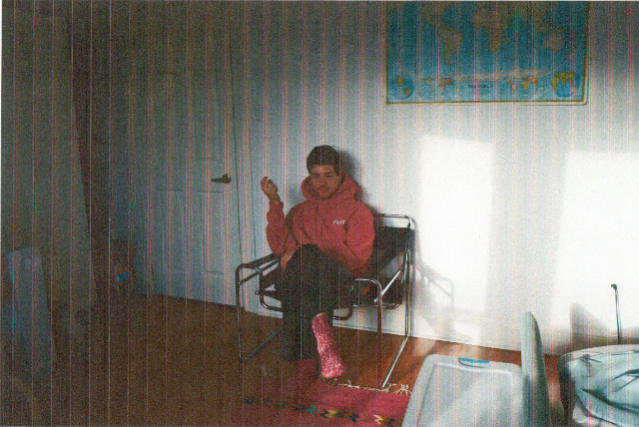 Tue May 17 2022
7:00 PM
2505 1st Ave
Seattle, WA 98121
$25.00
All Ages
The Crocodile Presents:
Homeshake,
Salami Rose Joe Louis
On latest LP Helium, out February 15th via Synderlin, Homeshake's Peter Sagar puts down roots in aesthetic territory all his own. Landscape that he once viewed from a distance now forms the bedrock of his sound, and from here, he looks back out at the world as if through a light fog, composing songs that feel grounded and intimate, even as they explore a dispersed feeling of isolation. Sagar began writing again almost immediately after completing 2017's Fresh Air, and for all the growth the record demonstrates, Helium is at its core a record made by someone who doesn't feel beholden to any particular set of sounds, textures, or instruments to get his point across. In that sense, it feels closer to the bone, at once assured of its vision and remarkably vulnerable. It's perhaps our purest view yet of Homeshake's home country.
The Crocodile Presents:
Homeshake,
Salami Rose Joe Louis