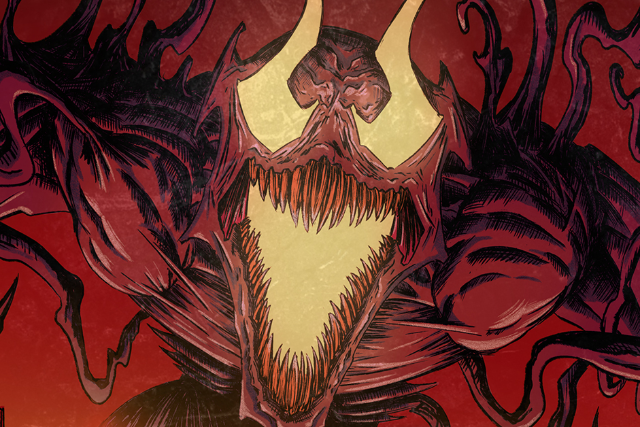 Thu Oct 24 2019
8:30 PM (Doors 8:00 PM)
1059 West Addison
Chicago, IL 60613
$5.00 - $100.00
Ages 21+
Hollow Front,
Villain of the Story,
American Slang
Hollow Front is a 4-piece metalcore band hailing from Grand Rapids, Michigan. The band formed in late 2016 and debuted their first EP 'Homewrecker" in early 2017. The band recently released their second EP and Beckwith Records debut of 'Still Life', available now. Hollow Front delivers a balanced dose of heavy, punishing, energetic and groove-orientated tracks.

Villain of the Story started out as a 5 piece metalcore band based out of Minnesota that was put together from the minds of Sam Fassler (ex We are the Blog! / Insomniac) and Andrew Bart (ex Out Came the Wolves). They hand picked Christian Grey (vocals), Logan Bartholomew (vocals/bass), and Cody Pauly (guitar) to form the band.
Hollow Front,
Villain of the Story,
American Slang
Thu Oct 24 2019 8:30 PM
(Doors 8:00 PM)
Cubby Bear
Chicago IL