Hemlock is a Heavy Metal band from Las Vegas Nevada.
Members of the band are Chad Smith-Vocals and Bass, Jerad Johnson- Guitarist, Timothy Groce-guitar and background vocals and Brian Smith drummer
Hemlocks sound is a heavy blend of chugging riffs, deep bass tones, rhythmic grooves and catchy ass lyrics, with a haberdash of melody mixed in. The lyrics are always creative and positive, and the songs have lots of scream alongs and hooks. The merchandise is also very creative. Hemlock offers a wide variety of merchandise options. From t-shirts and hoodies, to Hemlock candles, lunchboxes, antennae balls, panties and tons more.
Hemlock has been called "The Kings of self promotion"and have been noted as the hardest working up and coming metal band. Hemlock has a very entertaining live show as well. Hemlock gets the crowd involved in the show, and puts on the show of a lifetime, every time. The band makes sure that everyone goes home knowing they had fun with Hemlock.
Hemlock has been around since 1993. They have released 8 full length albums. Hemlock has toured the United States extensively, and has also recently toured Canada, Europe and Japan. Hemlock tours about 8 months a year, and has toured with Slayer, Slipknot, Ministry,Meshuggah, Otep, Disturbed, Hatebreed, Lamb of God, Chimiara, Snot, Devil Driver, Machine Head, Mastodon and tons more.

Moxi Theater is operating at Full Capacity
Reserve a Table in Advance Online.
All Responsible Ages Permitted
*PHOTO ID REQUIRED FOR ENTRY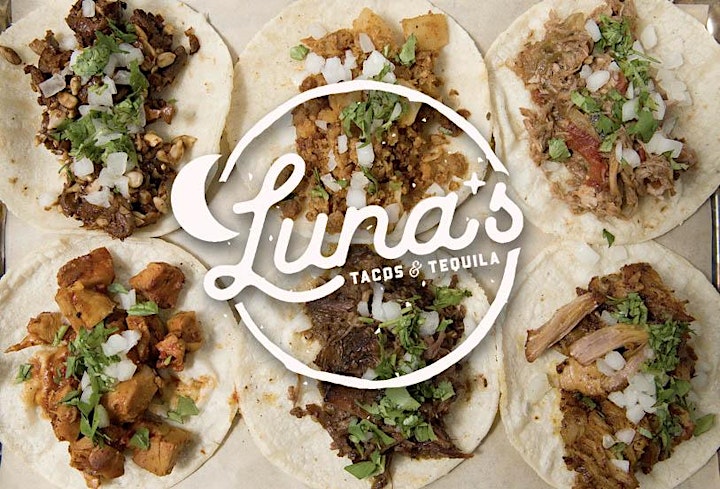 The Moxi Theater is proudly partnered with Luna's Tacos & Tequila in Downtown Greeley. Luna's is located at 806 9th St. - next door to the Moxi and is open for Dinner, Happy Hour, and Late Night. Luna's is the perfect place to eat and drink before or after the show!




Stella's Pinball Arcade & Lounge is Now Open in the basement of the Moxi. Get your game on at Stella's directly beneath the Moxi before the show. Now serving Burgers, Apps, Cocktails, Icee's, and fun for all ages. Open 6 days a week!