Grady Spencer & the Work is a band built from blood, tears, and sweat. A whole lot of sweat. Grady was born and raised in the West Texas plains, where he learned not only the value of a hard day's work, but also how to play the acoustic guitar. Following his love for the music of Jack Johnson, Grady would quickly realize that the music that he was playing was not only a hobby but a dream that he would be chasing for the rest of his life. In 2013, Grady would meet Blake Sager, the original and long-withstanding drummer of the band. Several roster alterations and changes over the years would eventually lead Grady to also find and convince bassist Johnny Hatcher and lead guitarist Tyler Martin to join the band as well. Since late 2017, this group of close friends and teammates have been working together to craft two full-length albums and countless live shows across the country. Recorded in Fort Worth, Texas over the tumultuous times of post-lockdown 2021, Wait is the brainchild of Grady Spencer brought to life with the help of the band and producer Reese Murphy. Cleanly arranged, tight guitars meld together with deep funk grooves to create a sound that is vaguely familiar yet excitingly new all at the same time. The songs themselves are a collection from all the way back to the days when Grady first met his wife into the madness and confusion of 2020.


Moxi Theater is operating at Full Capacity
Reserve a Table in Advance Online.
All Responsible Ages Permitted
*PHOTO ID REQUIRED FOR ENTRY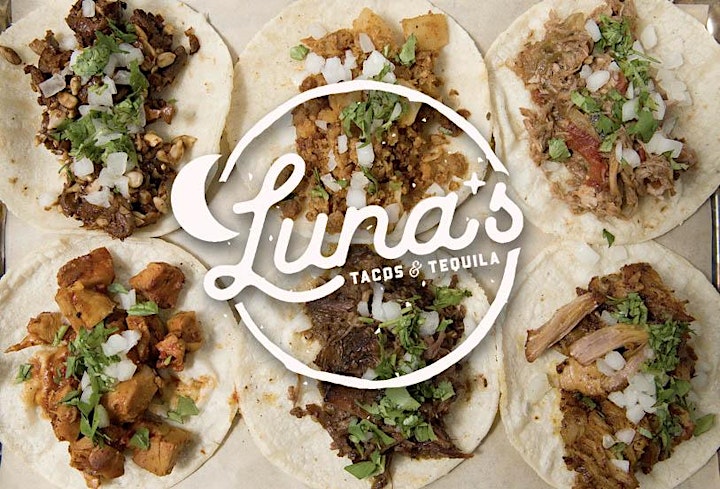 The Moxi Theater is proudly partnered with Luna's Tacos & Tequila in Downtown Greeley. Luna's is located at 806 9th St. - next door to the Moxi and is open for Dinner, Happy Hour, and Late Night. Luna's is the perfect place to eat and drink before or after the show!




Stella's Pinball Arcade & Lounge is Now Open in the basement of the Moxi. Get your game on at Stella's directly beneath the Moxi before the show. Now serving Burgers, Apps, Cocktails, Icee's, and fun for all ages. Open 6 days a week!