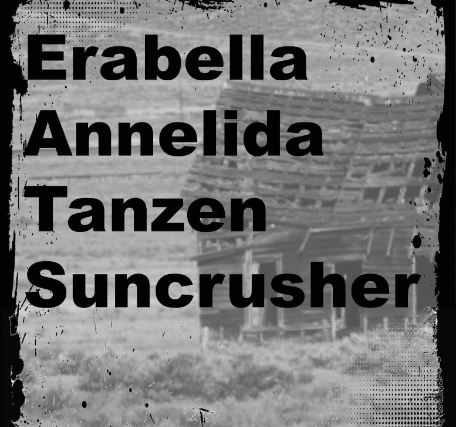 Fri Jun 9 2023
8:00 PM (Doors 7:00 PM)
1375 W. Lake St
Chicago, IL 60607
$12.00
Ages 17+
Erabella,
Tanzen,
Annelida
Erabella is melodic hardcore from Illinois.

TanZen is a progressive/altmetal band from Chicago, IL. Their latest release Shizoku is a a peak into a new direction for the band on the first two songs 'Zombie's Dust' and 'What Are the Rules?' as they blend ambient guitars, low tuning, upbeat grooves, and melodic vocals.

"The music instantly reminds one of acts like Monuments and Tesseract, without ever becoming just another clone version of the former. Its quite evident that TanZen are aiming to create their own niche sonic identity." - ItDjentsTV

In addition to their own individual success, they have jumped on any and every show to help get the EP into the hands of anyone that would listen. Having recently supported Erra, Fit For an Autopsy, Veil of Maya, The Summer Slaughter Tour and venturing out of genre to open for Twenty One Pilots and Wale at the UIC pavilion, TanZen plans on shattering genre boundaries and blending in wherever people are willing to listen.

TanZen dares to ask the listener 'What Are the Rules?' while the band throws the rules out the window and lets the music do the talking.
Erabella,
Tanzen,
Annelida