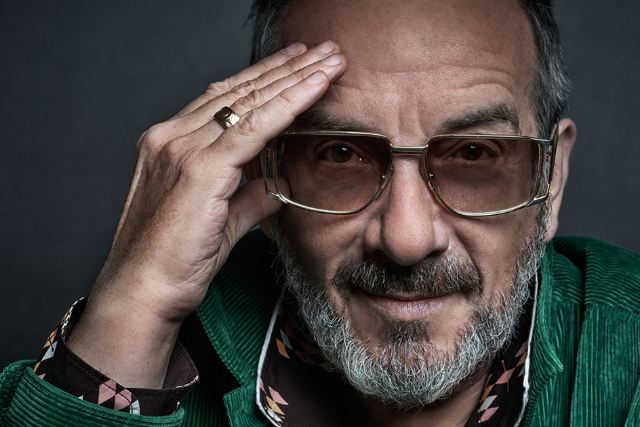 Wed Jun 14 2023
7:30 PM - 11:00 PM (Doors 6:30 PM)
26 S. Chestnut Street
Ventura, CA 93001
$132.00 - $175.00
All Ages
Elvis Costello & The Imposters
Elvis Costello, is an English singer-songwriter and record producer. He has won multiple awards in his career, including a Grammy Award in 2020, and has twice been nominated for the Brit Award for Best British Male Artist. In 2003, he was inducted into the Rock and Roll Hall of Fame. In 2004, Rolling Stone ranked Costello number 80 on its list of the 100 Greatest Artists of All Time. Costello began his career as part of London's pub rock scene in the early 1970s and later became associated with the first wave of the British punk and new wave movement that emerged in the mid-to-late 1970s. Costello has co-written several original songs for films, including "God Give Me Strength" from Grace of My Heart and "The Scarlet Tide" from Cold Mountain. For the latter, Elvis was nominated (along with Burnett) for the Academy Award for Best Original Song and the Grammy Award for Best Song Written for Visual Media.

Nick Lowe is an English singer-songwriter, musician and producer. A noted figure in power pop and new wave, Lowe has recorded a string of well-reviewed solo albums. Along with vocals, Lowe plays guitar, bass guitar, piano and harmonica. He is best known for the songs "Cruel to Be Kind" (a US Top 40 single) and "I Love the Sound of Breaking Glass" (a top 10 UK hit), as well as his production work with Elvis Costello, Graham Parker, and others. Lowe also wrote "(What's So Funny 'Bout) Peace, Love, and Understanding", a hit for Costello and "I Knew the Bride (When She Used to Rock 'n' Roll)", a hit for Rockpile bandmate Dave Edmunds.

Los Straitjackets is an American instrumental rock band that formed in Nashville, Tennessee, United States, in 1988. Originally comprising guitarists Danny Amis (formerly of the Raybeats), Eddie Angel and drummer L. J. "Jimmy" Lester under the name The Straitjackets, the band split up soon after forming, but reunited as Los Straitjackets in 1994 with the addition of bassist E. Scott Esbeck. Esbeck left the band in 1998 and was replaced by Pete Curry. The current lineup also features Greg Townson on guitar and Chris Sprague on drums. The band has released fourteen studio albums, four collaboration albums and eight live albums.
Elvis Costello & The Imposters
Wed Jun 14 2023 7:30 PM - 11:00 PM
(Doors 6:30 PM)
Ventura Theater
Ventura CA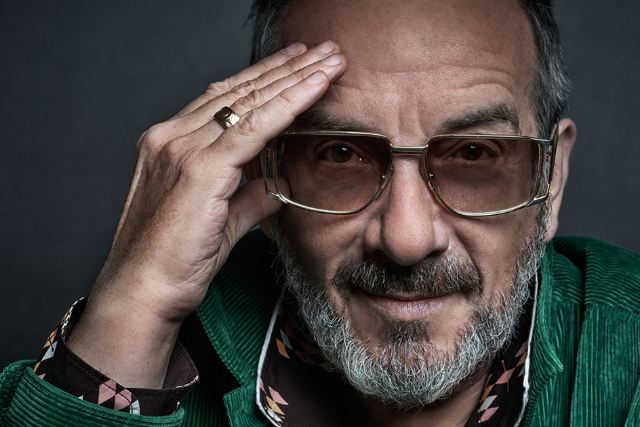 $132.00 - $175.00
All Ages