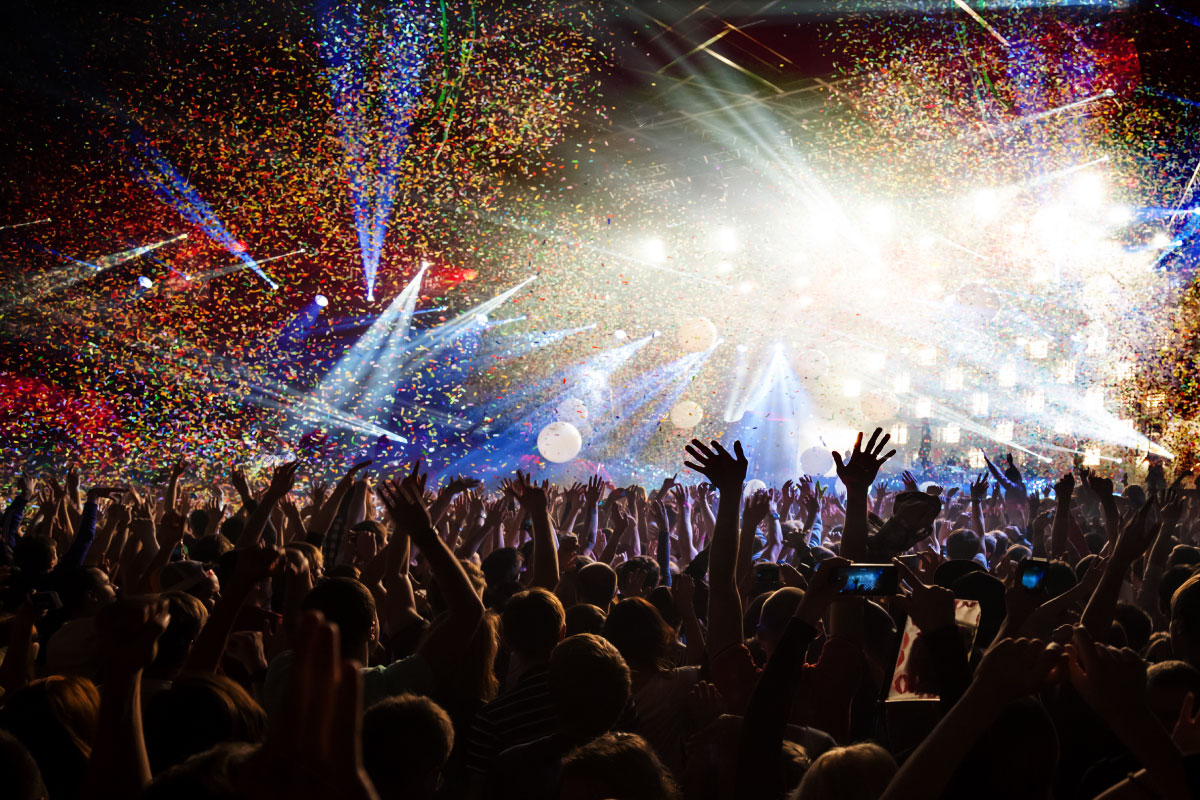 Sun Jun 14 2009
10:00 PM - 4:00 AM
1735 North Vine St.
Hollywood, CA 90028
Ages 21+
PLAY Celebrate LA PRIDE WEEKEND with an amazing lineup of djs and performers at our new location...the amazing AVALON! featuring djs: TRACY YOUNG PHIL B JOSH PEACE DEREK MONTEIRO AVALON 1735 Vine Street, Hollywood www.avalonhollywood.com for reservations, call 323.656.4600 DANCE MUSIC SENSATION ERIKA JAYNE performs live her NEW SINGLE "GIVE YOU EVERYTHING" From the Highly Anticipated Debut Album "Pretty Mess". LIVE ON STAGE @ PLAY - Sunday June 14
MRP Entertainment, Inc.
dj's TRACY YOUNG / PHIL B / JOSH PEACE / DEREK MONTRIRO
with
ERIKA JAYNE performing LIVE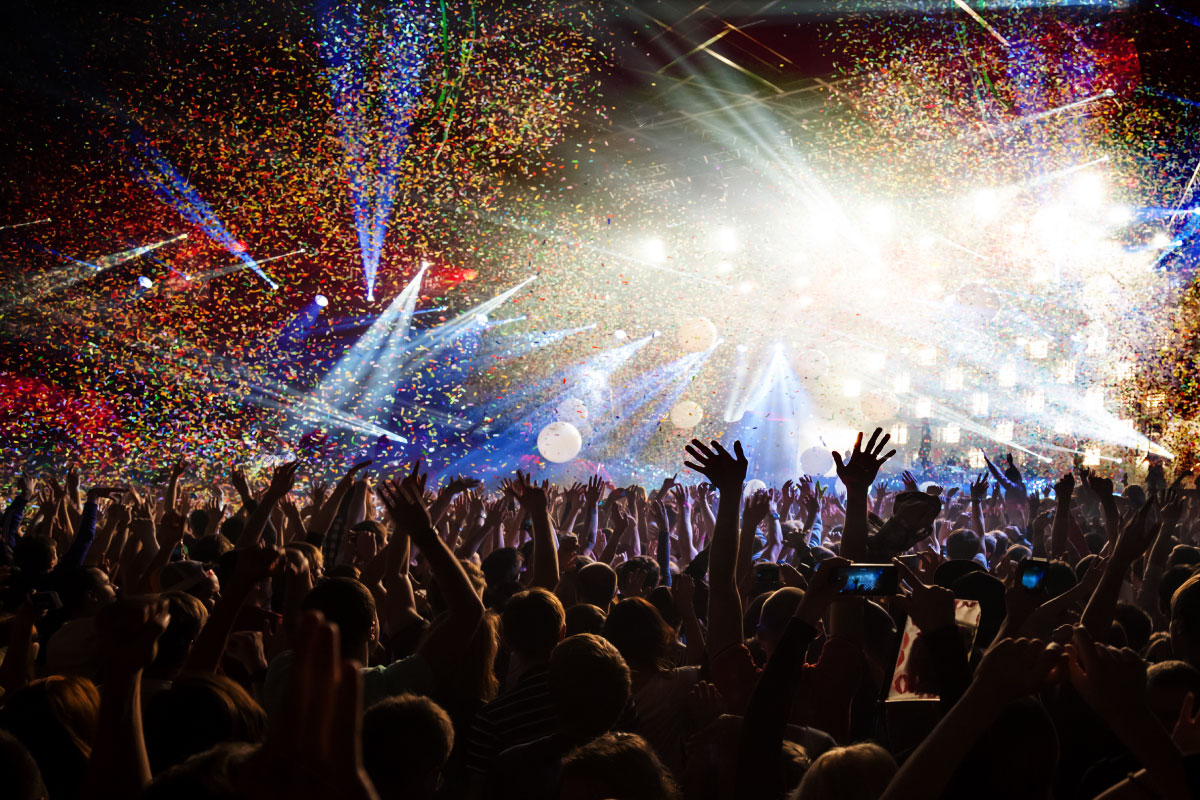 Sorry, you missed this event.
Check out other similar events on TicketWeb.
Ages 21+
PLAY Celebrate LA PRIDE WEEKEND with an amazing lineup of djs and performers at our new location...the amazing AVALON! featuring djs: TRACY YOUNG PHIL B JOSH PEACE DEREK MONTEIRO AVALON 1735 Vine Street, Hollywood www.avalonhollywood.com for reservations, call 323.656.4600 DANCE MUSIC SENSATION ERIKA JAYNE performs live her NEW SINGLE "GIVE YOU EVERYTHING" From the Highly Anticipated Debut Album "Pretty Mess". LIVE ON STAGE @ PLAY - Sunday June 14