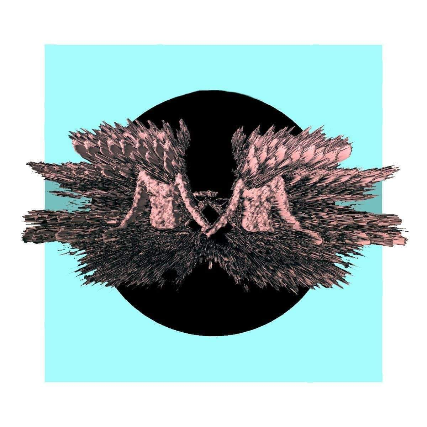 Sun Dec 15 2019
7:30 PM (Doors 7:00 PM)
13 NW Sixth Avenue
Portland, OR 97209
$8.00
Ages 21+
HIVE DANCE PARTY to follow at 11PM!
Cover waived at 10.45pm
HUNTER PRESENTS:
DARKSWOON with Vice Device and SciFiSol
Darkswoon is an electronic shoegaze band from Portland, OR with elemental post-punk roots, and musical moments bordering on dream pop to darkwave. Originating as the bedroom project and primary creative outlet of composer Jana Cushman, Darkswoon has since evolved into an energetic trio, with Cushman crooning on vocals and guitar, Rachel Ellis stacking the electronic backbone of danceable beats and haunting synth lines, and all of it punctuated by the intelligent, rhythmic bass lines of Andrew Michael Potter. The band evokes old school goth and post-punk of early 4AD label darlings, but maintains a modern edge and originality.

Their first full length album, 'Bind', was released earlier this year on Icy Cold Records, an independent label in cooperation with Manic Depression Records, on all formats including a limited edition vinyl. The album continues to collect badges of approval and gain radio time internationally. Darkswoon can also be heard on the soundtrack for indie film 'My Summer As A Goth" which is currently touring the film festival circuit worldwide with a theatrical release approaching in early 2020.

"The latest album from this Portland band led by Jana Cushman is a fine set of goth-tinged post-punk and dream-pop combining atmospheric guitars and haunting synths with ethereal vocals and hypnotic song hooks." - Don Yates, KEXP

"...both incredibly powerful and irresistibly catchy at once." -- Frank Deserto, Post-Punk.com

"Darkswoon's latest full length, 'Bind', represents a quantum leap in their sound. Fans of austere electronic acts like The Knife, Austra and Eurythmics will find the mechanical precision of their synth leads and drum grooves addicting while followers of blissed-out guitar pop are sure to be delighted with the ambience Cushman invokes with her ethereal vocals and blurry guitar lines." Pete Cottell, Willamette Week






Vice Device is the distillation of a musical collaboration between Portland, Oregon's Andrea K and Bobby Kaliber. Frequently performing multiple instruments in tandem, Andrea and Bobby layer pulsating synth melodies with charged vocals and split the responsibilities of drumming by each performing percussion with one hand. Lurching bass lines are intertwined by Devin Welch to complete the band's distinctive sound. Through reductive experimentation with analog synthesizers and live electronics, Vice Device create a raw and dynamic soundscape without the use of sequencers or backing tracks.

Vice Device's vinyl debut, a split 7-inch with Hot Victory, features the track "Skin" and was released August 5th, 2011 on Megathon Records and Sweating Tapes.

Their new 7-inch, "Breathless" b/w "I Sign My Name With An X," is out now on 2510 Records.

SciFiSol's self-produced solo project is a collage of soundscapes that tell a story of mystery and dreams as she fuses her love of the obscure with a desire to create innovative and experimental music. SciFiSol is currently producing her own form of Electronica-- fueled by complex rhythms and textures while floating upon ambient, emotional overtones, and featuring her unique voice hauntingly interlaced throughout.
HUNTER PRESENTS:
DARKSWOON with Vice Device and SciFiSol
Sun Dec 15 2019 7:30 PM
(Doors 7:00 PM)
Star Theater
Portland OR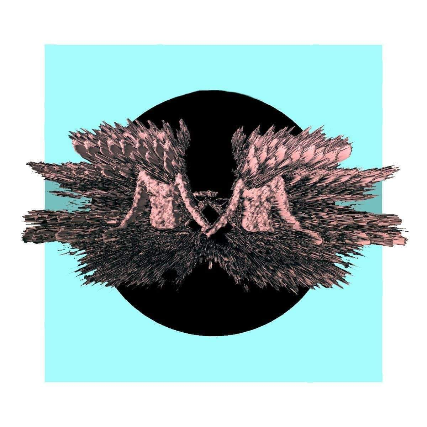 $8.00
Ages 21+
HIVE DANCE PARTY to follow at 11PM!
Cover waived at 10.45pm