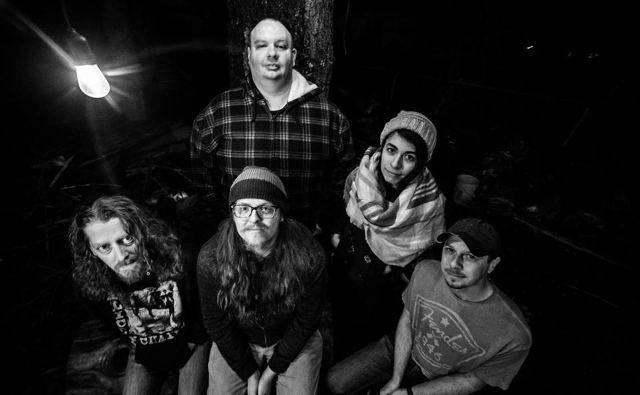 Fri Sep 27 2019
9:00 PM (Doors 8:00 PM)
350 West Burnside Street
Portland, OR 97209
$10.00
Ages 21+
DANTE'S PRESENTS
COUVER with Wild Ire and Yesterday's Youth
NORTHWEST PUNK BAND
Making bad music for good people.

Sonny / Nick / Mike / Terina / Alex / Ben

Wild Ire is a project from the Pacific Northwest that began in 2014. With several EPs, a couple full length albums and several singles, they have played from Eugene to Seattle to share their music. A fusion of Pop Rock and Progressive Music. Their love of Jazz and Funk makes appearances throughout their melodies and riffs. Wild Ire is loud and fun music with something for everyone to enjoy.

Yesterday's Youth is a Alternative Rock band based out of Portland, OR. Taking inspirations from a multitude of various genres and sounds, the group combines them to create hard hitting riffs and powerful choruses!
DANTE'S PRESENTS
COUVER with Wild Ire and Yesterday's Youth
Fri Sep 27 2019 9:00 PM
(Doors 8:00 PM)
Dante's
Portland OR