All along he followed his bliss, going his own independent way, bouncing back from setbacks. He built an enviable career on the road and in the studio, dividing his time between touring and spending time with Cassy and their two kids on his Texas farm. 
 Today, music is more a family affair than ever for Cas, who collaborates with Cassy on songwriting and now hits the road with his son Eben on bass and his daughter Nolah on fiddle. 
 What he says about "All the Right People" applies to his whole approach to music and life. American Songwriter calls the song an "instantly memorable singalong," but Cas goes deeper: "It's a feeling, inspired by that energizing emotion that happens when things are in balance and you know you're exactly where you're supposed to be. That magnetic flow that happens when you recognize and honor all the relationships that have helped shape the person you are, and being able to cultivate presence in your life wherever you're at and to find that internal sanctuary, whatever tragedy you might be going through." 
 "Blessings always come rearranged," he sings in "Every Road I'm On." "The only plan I have is here right now…Every road I'm on is my home."

Moxi Theater is operating at Full Capacity
Reserve a Table in Advance Online.
All Responsible Ages Permitted
*PHOTO ID REQUIRED FOR ENTRY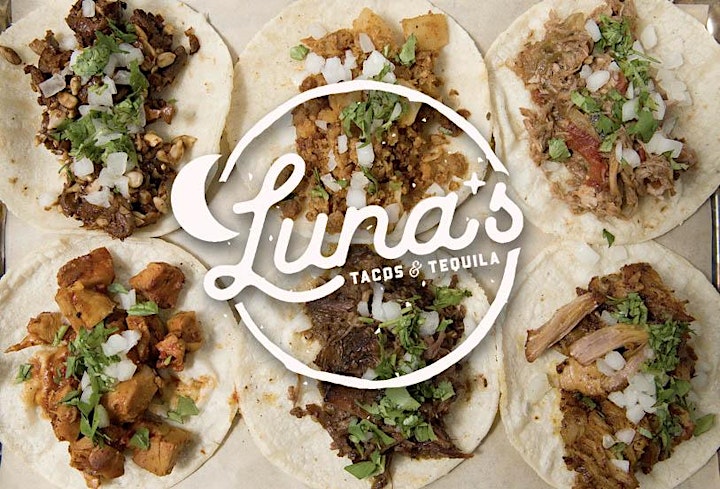 The Moxi Theater is proudly partnered with Luna's Tacos & Tequila in Downtown Greeley. Luna's is located at 806 9th St. - next door to the Moxi and is open for Dinner, Happy Hour, and Late Night. Luna's is the perfect place to eat and drink before or after the show!




Stella's Pinball Arcade & Lounge is Now Open in the basement of the Moxi. Get your game on at Stella's directly beneath the Moxi before the show. Now serving Burgers, Apps, Cocktails, Icee's, and fun for all ages. Open 6 days a week!