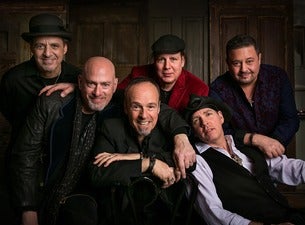 Eaglemania - World's Greatest Eagles Tribute Band
Lake County proudly welcomes back Eaglemania, "The World's Greatest Eagles Tribute Band". Back in January 2017 they made their Midwest debut and stunned a near capacity crowd with their amazing five part harmony and ability to emulate the unmistakable sound of The Eagles. Their show consists of The Eagle's greatest hits as well as the solo work of Don Henley, Glenn Frey and Joe Walsh. Eaglemania has spent countless hours breaking down the precise sound of The Eagles and faithfully reproduces those unforgettable songs the way they were meant to be heard and they do it live on stage night after night.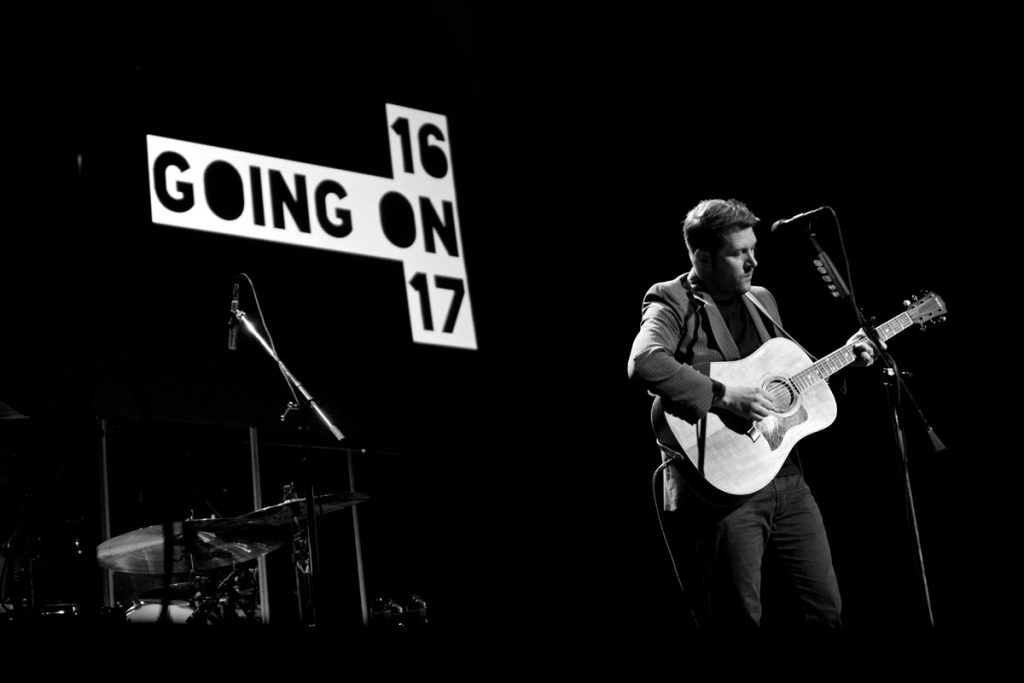 Opener - Ryan McIntyre
Ryan McIntyre, a singer songwriter from Waukesha, WI, also makes his return to Lake County after getting a standing ovation as the opener for Eaglemania for his original song "16 Going on 17". The emotion in the room was palpable during this unforgettable performance. Ryan, a 7 time WAMI Award winner, performs over 200 shows per year making him a staple of the Wisconsin music scene. Ryan also competed on NBC's Nashville Star placing in the top 50 of over 20,000 contestants.