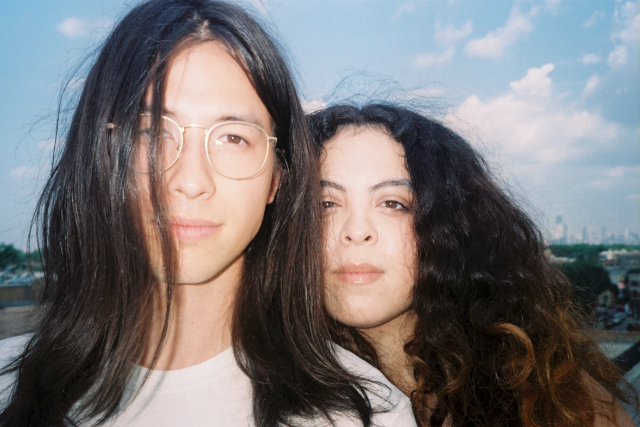 Wed Mar 25 2020
7:00 PM (Doors 6:30 PM)
1604 Eighth Ave South
Nashville, TN 37203
$12 ADV/ $14 DOS
Ages 21+
Canceled - Kaina w/ Sen Morimoto
This show has ben canceled.
KAINA creates generational music that surpasses borders, a unified expression of her native Chicago, coupled with her Venezuelan and Guatemalan heritage. This cultural fusion is best illustrated on the lead single "Green" from her debut full-length album Next To The Sun (Sooper Records).

Sen Morimoto is a multi-instrumentalist composer and songwriter born in Kyoto, Japan and currently based in Chicago. He moved to Massachusetts at a young age where he began a life-long study of jazz saxophone. Horn in hand, Morimoto cut his teeth as a songwriter in the DIY hip-hop community of Western Massachusetts. He eventually moved to Chicago where he refined his sound while maintaining a consistent presence in the music culture by producing for and collaborating with artists including Joseph Chilliams (Pivot Gang), KAINA, Qari, and Nnamdi Ogbonnaya. Morimoto's powerful grasp of jazz composition, pop songwriting, and hip-hop styling are fully articulated as the extraordinary sound of an unrivaled talent on Cannonball!, an LP that he wrote, arranged, and produced by himself.
Canceled - Kaina w/ Sen Morimoto
Wed Mar 25 2020 7:00 PM
(Doors 6:30 PM)
The Basement
Nashville TN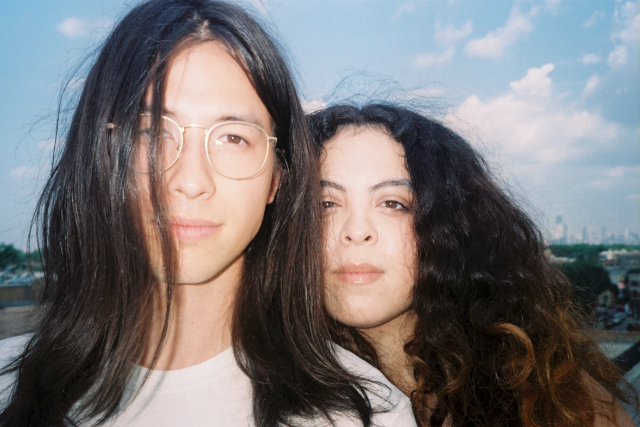 This show has ben canceled.
$12 ADV/ $14 DOS
Ages 21+