It's a rare treat to welcome the BLACK LIPS back to our little old room, but we're mighty excited to have them back for TWO NIGHTS to celebrate #EB25. The BLACK LIPS have been called many things - garage, revival, goofballs, bad kids, outlaws, flower punks - and since their first release back in 2003 on Bomp! the band has toyed with all of these influences and reputations. Their last two LPs on Vice Records, 2011's Arabia Mountain and 2014's Underneath the Rainbow, were their first with producer's on hand and included the likes of MARK RONSON (DURAN DURAN, AMY WINEHOUSE, LILY ALLEN, KAISER CHIEFS) and PATRICK CARNEY of THE BLACK KEYS. For their ninth studio album, the BLACK LIPS have teamed up with Sean Lennon, who got on board to produce Satan's graffiti or god's art?, out May 5th, in 2016. They were also joined by Saul Adamczewski of FAT WHITE FAMILY, who helped co-produce, plus another rather magical guest: YOKO ONO. The final product reflects the growth the BLACK LIPS have experienced since bursting onto the scene, but it's also true to their original blistering, careening take on rock n' roll: fuzzy, dirty, and rife with three and four part harmonies.
It's round two of our EB25 series, where we bring back bands of Bottle's past for an EB25 series throughout the year. Come one, come all - let's party like it's 1992.
-------------------------
Thanks to our partners Eventbrite, Topo Chico, A.V. Club & Chicago Athletic Association for supporting our 25th Anniversary! #EBlovesyou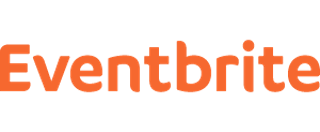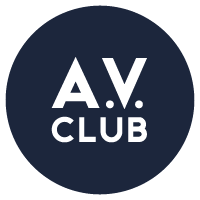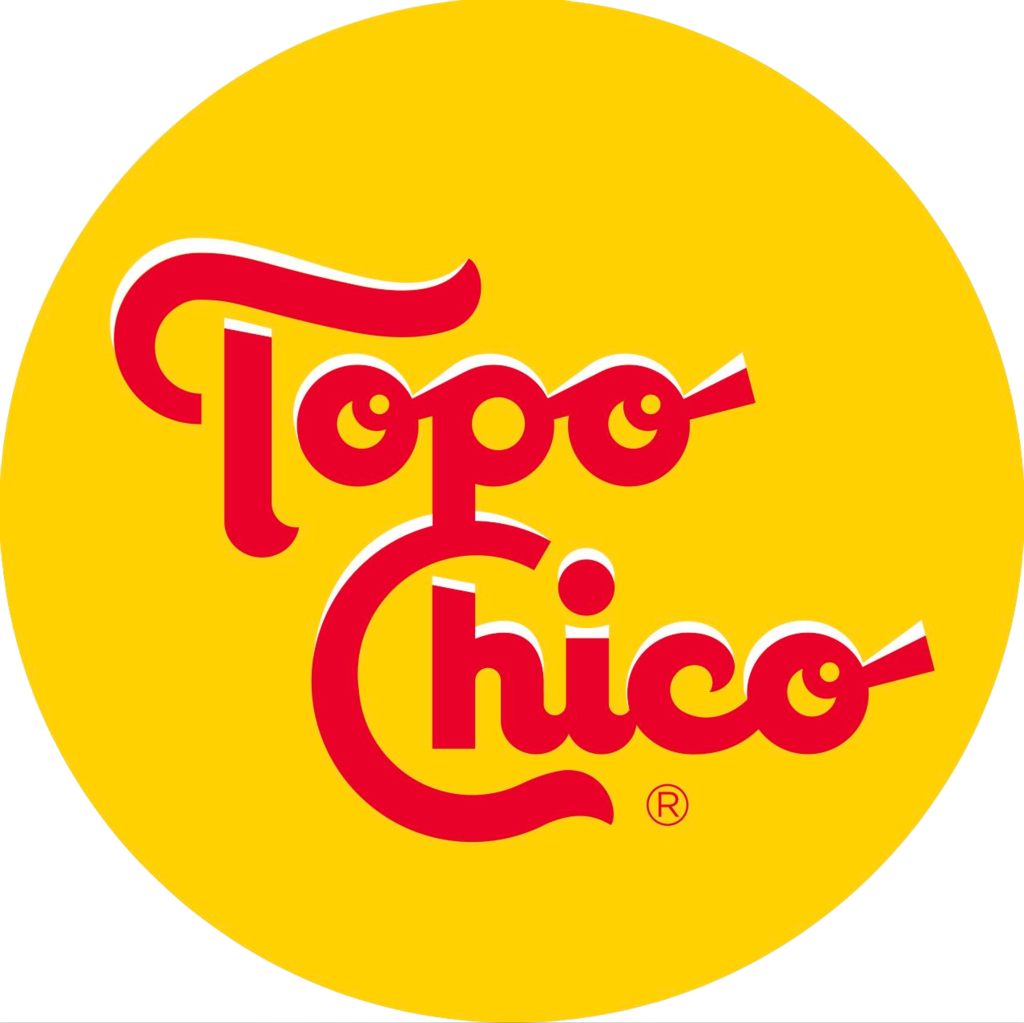 Coming in from out of town? Book your hotel room at Chicago Athletic Association!