Coming back to celebrate #EB25 with us is BIG FREEDIA, known as the Queen of Bounce. BIG FREEDIA is a New Orleans-based rapper and ambassador of Bounce music. A vibrant twist on hip-hop, Bounce is characterized by call-and-response lyrics over rapid-fire beats and accelerated booty-shaking. After running the New Orleans club scene for over two decades, BIG FREEDIA is now bringing the Bounce movement world-wide. BIG FREEDIA released her much-anticipated debut LP, Just Be Free. Named one of the 'best electronic releases of 2014' by Rolling Stone. In 2015, BIG FREEDIA penned her first memoir, Big Freedia: God Save the Queen Diva! (Gallery Books/Simon & Schuster) and her second full length album will be released this year! This is BIG FREEDIA's first Empty Bottle apperanced since 2014. Also hitting the stage for this big #EB25 show is Providence, RI political punk quintet DOWNTOWN BOYS, in all their saxophone-laden glory. Cleverly addressing and taking down white supremacy and racism through blistering, bi-lingual punk, DOWNTOWN BOYS are an inimitable, intersectional force to be reckoned with. DJ JILL HOPKINS of Vocalo will be spinning the hits before, in-between and after Freedia & DBs hit the stage. P.A.R.T.Y.
It's round two of our EB25 series, where we bring back bands of Bottle's past for an EB25 series throughout the year. Come one, come all - let's party like it's 1992.
-------------------------
Thanks to our partners Eventbrite, Topo Chico, A.V. Club & Chicago Athletic Association for supporting our 25th Anniversary! #EBlovesyou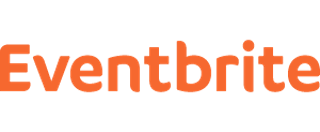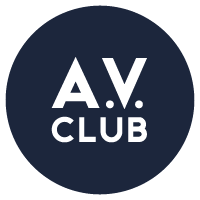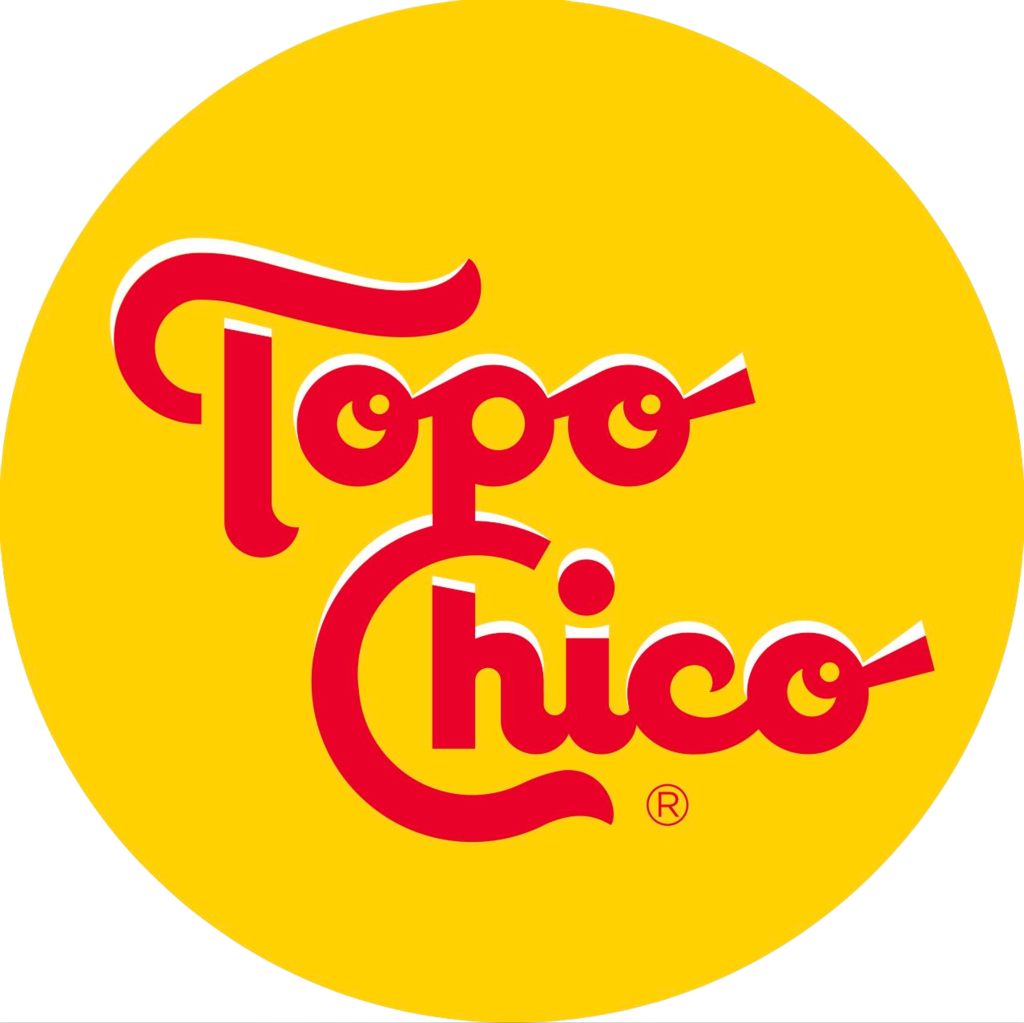 Coming in from out of town? Book your hotel room at Chicago Athletic Association!