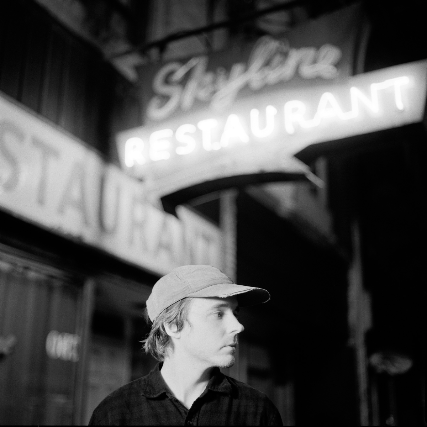 Thu Sep 9 2021
7:30 PM Doors
261 Driggs Ave.
Brooklyn, NY 11222
$25.00
All Ages
Public On Sale: Wednesday, February 19 @ 10am ET

This show is ALL AGES

Bienfait, Saskatchewan's Andy Shauf slowly built a devoted fanbase of (mostly) Canadian music lovers hooked on his song craftsmanship, hooked on the gripping narrative-based storytelling of 2012's The Bearer of Bad News (subsequently reissued in 2015 stateside). But it was 2016's The Party—a work bathed in lush arrangements and 70s-era nods to Simon and Newman—that brought an international audience to the table. The product of three years of writing/rewriting, arranging/rearranging, and applying the full arsenal of his arranging chops, The Party was hailed as "a warm mix of late-period Beatles melodicism and Nilsson in his more melancholic moments" (Q), and "relatable and honest, simply marvellous" (Exclaim), and Shauf celebrated as "a new accomplished voice" (The Guardian). The album was triple-nominated at Canada's 2017 JUNO Awards (Breakthrough Artist of the Year, Adult Alternative Album of the Year and Recording Engineer of the Year), and short-listed for The Polaris Music Prize, Canada's top music award.

Since then, Shauf has chipped away at the followup to The Party, and found time to complete and release an LP from his band of longtime Saskatchewan pals, known collectively as Foxwarren. The group's self-titled album will be released on ANTI- / Arts & Crafts (Canada) on November 30th, 2018.

This winter, Shauf and his full band featuring Colin Nealis (bass), Daniel Pencer (clarinet), Karen Ng (clarinet), Dani Nash (drums), Matthew Bailey(guitar) will return to the stage to play a set of old favourites mixed in with a number of new songs from his next record.
Andy Shauf
Thu Sep 9 2021 7:30 PM Doors
Warsaw
Brooklyn NY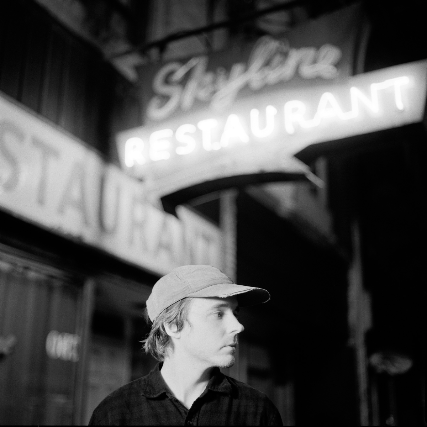 $25.00
All Ages
Public On Sale: Wednesday, February 19 @ 10am ET

This show is ALL AGES