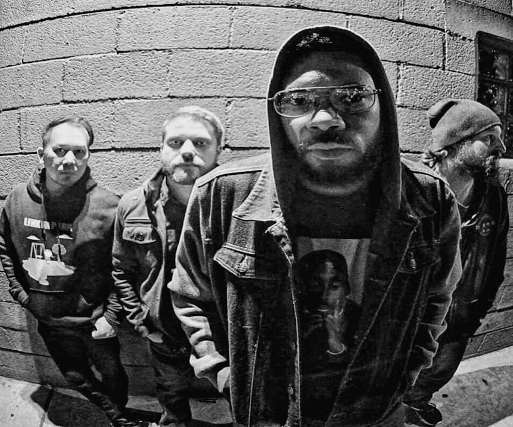 Sat Dec 11 2021
7:00 PM
2106 E. Platte Ave.
Colorado Springs, CO 80909
$12.00
All Ages
94.3 KILO Loud & Local Christmas Toy Drive

$5.00 ENTRY WITH TOY NIGHT OF SHOW
94.3 KILO Loud & Local Toy Drive feat. Letters From The Sun
Letters From the Sun. A story of us, our history, our pain, and our compassion for life. Sent through the universe to all the stars. Colroado Springs alternative rock.

We are a rock band from Colorado Springs, CO. We play music we like, and we hope you like it too.
94.3 KILO Loud & Local Toy Drive feat. Letters From The Sun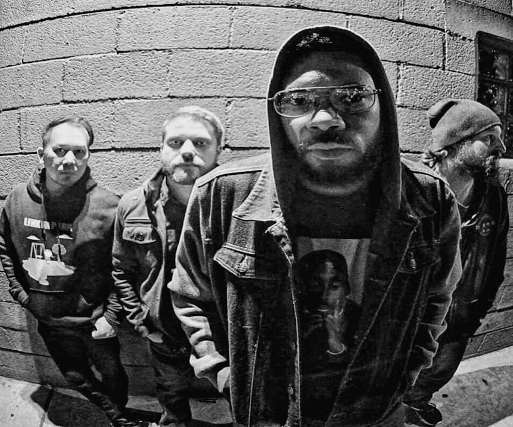 $12.00
All Ages
94.3 KILO Loud & Local Christmas Toy Drive

$5.00 ENTRY WITH TOY NIGHT OF SHOW